EFFICIENT CLEANING AND DISINFECTION
Cartonplast is the frontrunner, defining the hygiene standards for the RTPs used in our applications.

We set standards for hygienic safety at every stage of the logistics chain because food safety is a top priority for our customers. We pay particular attention to our washing facilities, which meet the strict international criteria.

Cartonplast invests continuously in ever-improving cleaning processes in all our washing facilities worldwide and adhere to strictly controlled hygiene and disinfection standards and the highest environmental requirements. All our cleaning processes have undergone multiple audits, which is why we have been awarded with ISO 9001 and ISO 22000 certificates.
You can be sure that we make no compromises when it comes to microbiological cleaning!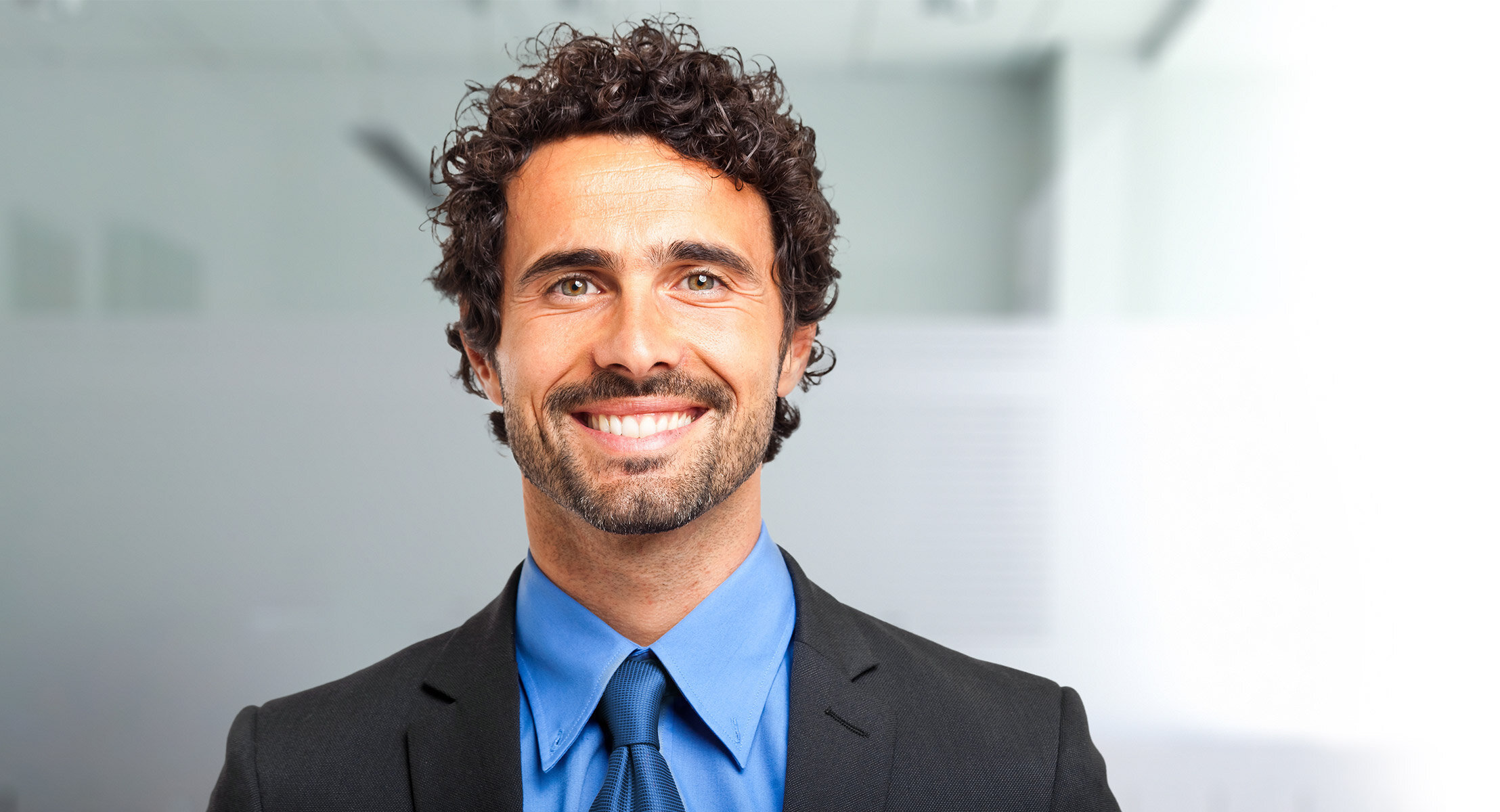 Are you ready for our smart solutions?
Benefit now and get in touch with us to optimize your supply chain together!