Efficiency, availability, and management of inventories
Cartonplast knows the market data like no other pooling provider because we have been monitoring all relevant processes for more than 30 years. Market trends and seasonal requirements in the industry are well known to us.
We can individually track inventory developments at container manufacturers and at their customers - the fillers. This enables us to identify anomalies and ensure reliable availability of our stocks.


The big advantage for our customers
As a specialist with a lot of experience and sophisticated technologies in the background, we can minimize safety stock at our customers' sites through just-in-time deliveries and reduce the dwell time of our products at the filling sites.
You can confidently place the complete management in our expert hands. Because what seems simple to our customers means in the background a movement of over 400,000 units daily. Due to our unrivaled geographical presence, we manage approximately 50 million pads with more than 150 million deliveries per year.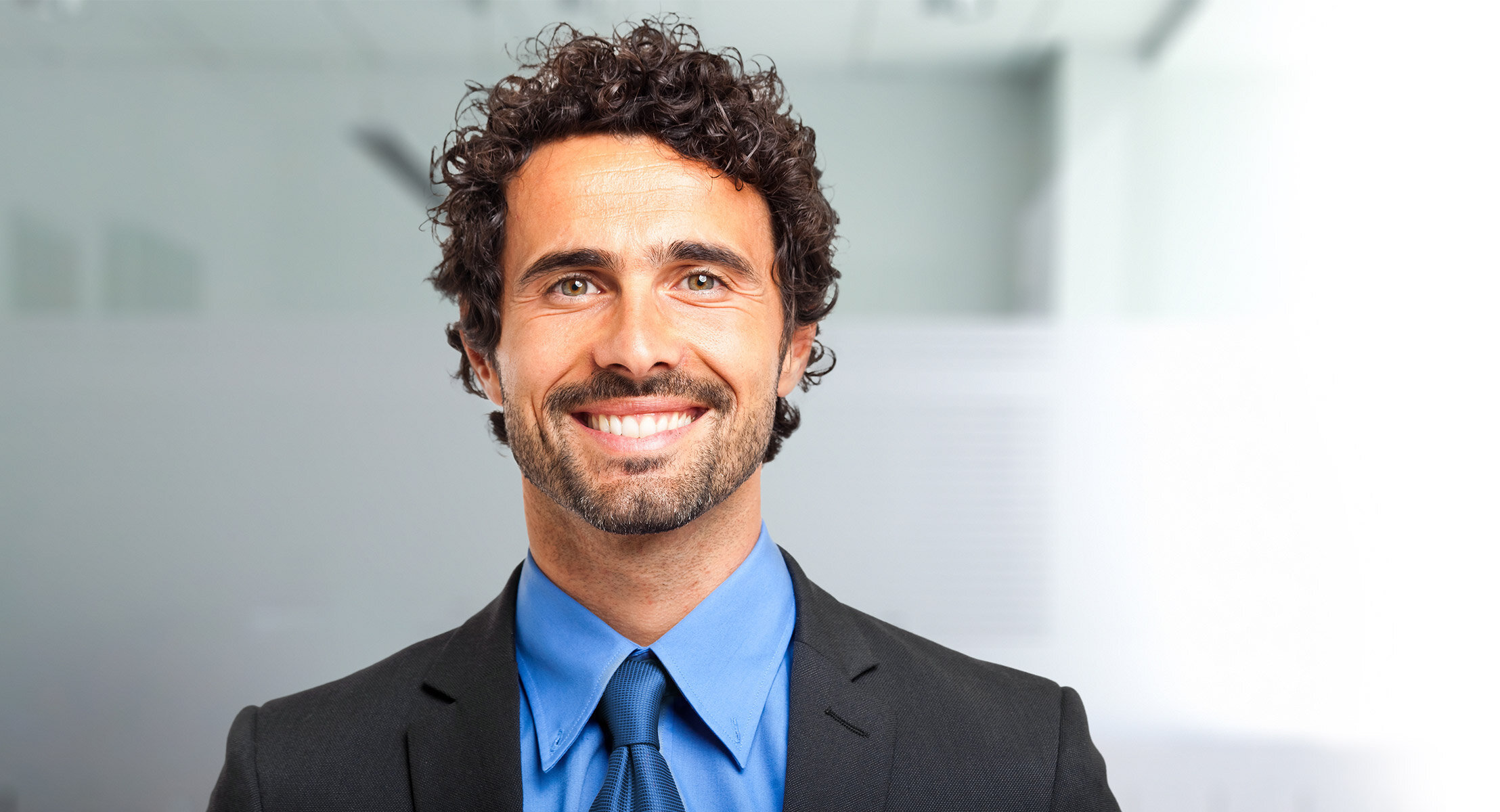 Are you ready for our smart solutions?
Benefit now and get in touch with us to optimize your supply chain together!