OUR POOLING SERVICE FOR YOU
The Cartonplast Group offers you a full-service solution: A globally proven pooling system for safe and cost-effective handling, transport and storage of glass, metal, and plastic containers. We are your reliable partner when it comes to logistic services for reusable plastic layer pads, pallets and top caps based on rental and return in our circular economy.
Circular economy: Efficient closed loop logistics system
1
CIRCULAR ECONOMY: EFFICIENT CLOSED LOOP LOGISTICS SYSTEM
CPL SERVICE CENTER POOLING MANAGEMENT
CPL SERVICE CENTER POOLING MANAGEMENT
stocking, sorting, cleaning, delivery and collection
C
RELIABLE, REUSABLE, RECYCLABLE
USE IN OUR POOLING SYSTEM
return to the begin of the cycle….
Cartonplast handles the complete pooling management for you, from stocking, sorting, cleaning, delivery, and collection.

We deliver food safe RTPs to our customers, the container manufacturers
Bottles, cans, and other containers are stored on our RTPs, ready for a safe transport to the filler
At the fillers, our RTPs are stacked on pallets and picked up by us to take them to the nearest Cartonplast service center

At the service center all RTPs are collected, sorted, and cleaned, ready for our next customer.
Good to know
We only use safe environmentally friendly substances and materials and no plasticizer to produce RTPs. Damaged RTPs in our pooling system will be withdrawn and recycled back to raw material to produce new RTPs. As our RTPs are very long-lived and robust, they remain in our closed cycle for about seven years on average.



EFFICIENT GLOBAL COVERAGE
With more than 30 years of experience and 12 subsidiaries and 18 service centers across the world, we are able to clean, deliver and collect our products anywhere and at any time.

With our precise inventory management, we ensure planning reliability and enable flexible order quantities to supply the dynamic demand of the market.
DISCOVER OUR LOCATIONS
FULL TRANSPARENCY OF COSTS
Make planning reliable and easy!

With the Cartonplast rental system, costs for keeping your own packaging material on hand are significantly reduced. Your weekly planning becomes easier, your storage costs are based purely on actual consumption, and because we fully recycle discarded layer pads, you also avoid any disposal costs.
CHECK YOUR SAVINGS POTENTIAL
SAFE & RELIABLE PRODUCTS
Transport and hygiene safety is our daily business. Therefore, all transport packaging products are built for the special requirements of the industries. Hence, the durability and usability are designed for great safety and last on average more than 10 years.

With these products, hygienic protection of the transported goods begins with palletizing. They are physically, chemically, and microbiologically safe, thanks to our complex cleaning and disinfection process.
GET TO KNOW OUR PRODUCTS
A SUSTAINABLE FUTURE
In everything we do, we take care of our environment. Cartonplast has been committed to sustainability since the company was founded. Our actions are therefore very much aligned with ecological, social, and economic goals.

Since the beginning, we have been using innovative technologies, paying attention to resource-saving processes and the use of reusable materials.
MORE ABOUT SUSTAINABILITY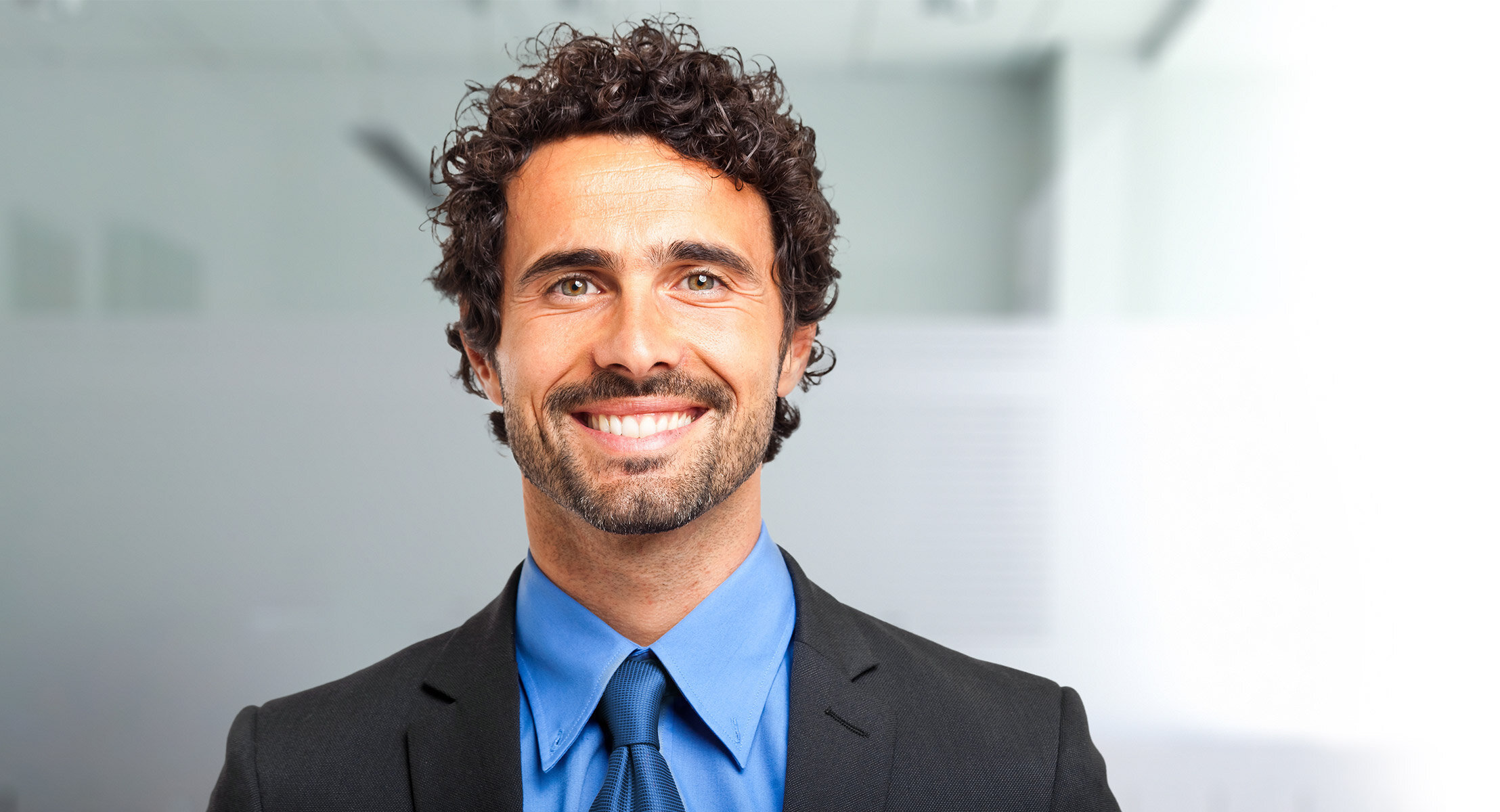 Do you want to enjoy the advantages of outsourced pooling?
Benefit now and let us optimize your supply chain together!