CARTONPLAST PLASTIC PALLETS
Our reusable plastic pallets are safe and sturdy when it comes to transporting various goods. They are all made of high-quality raw materials for industrial applications or the food and pharmaceutical sectors.
for all types of glass / PET / can containers
available in 2 versions: 1200 x 1000 mm with 3 runners and 5 runners
suitable for use on roller or chain conveyors
RFID/GS1 identification for lifetime tracking
complies with international standards
Made of reusable plastic (PP) - 100 % recyclable
Weight of only 19 kg to 21 kg

Specifications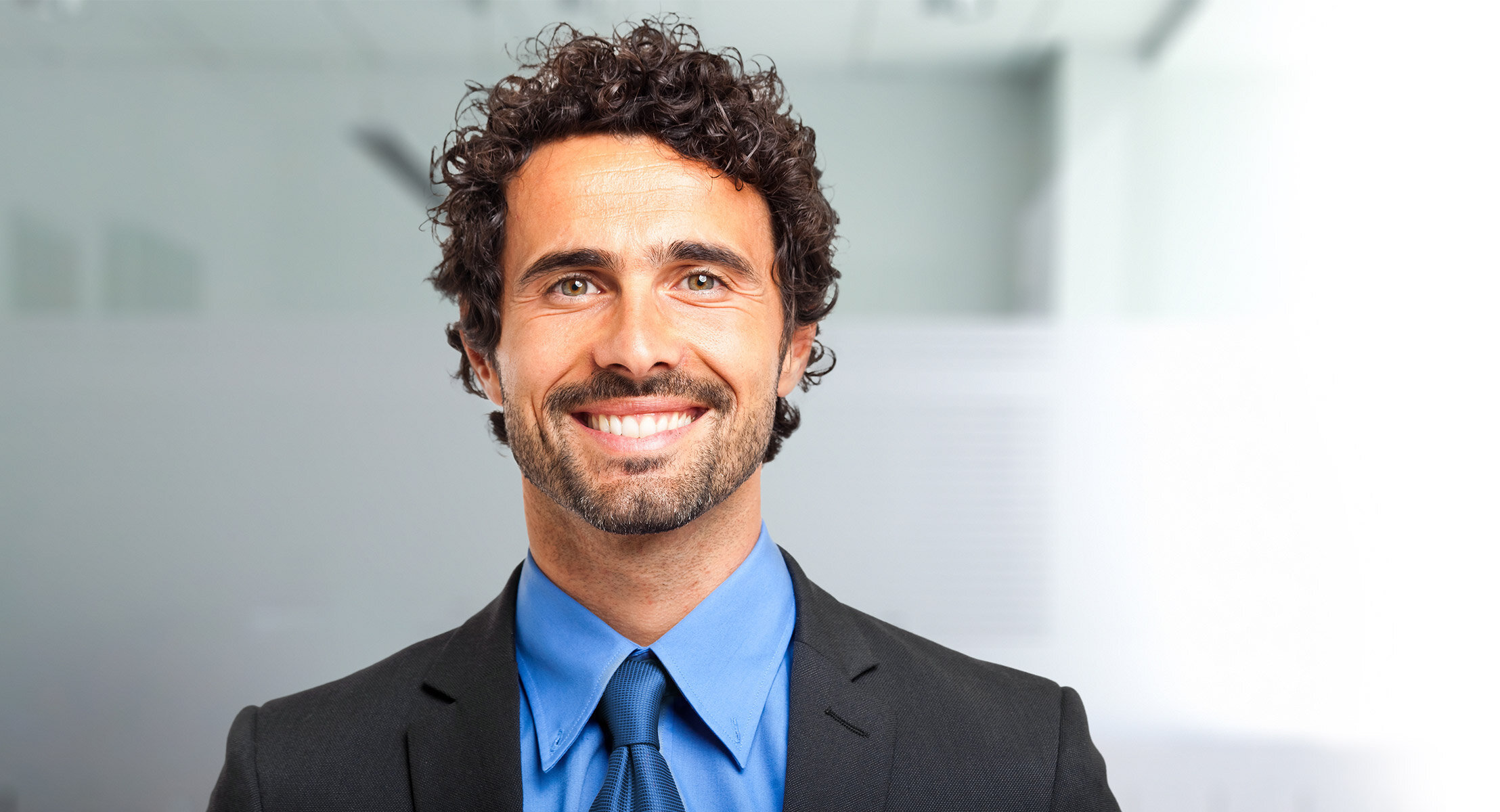 Are you ready for our smart solutions?
Benefit now and get in touch with us to optimize your supply chain together!