REACH AND NETWORK
Due to our many service centers on different continents, we are able to handle logistical processes very cost-efficiently with local experts who understand your customers' needs and who can speak your language.
We have more than one service center in many countries, which makes our complete service very flexible with a maximum distance of 400 km to our customers. This enables us to deliver exactly what our customers need - when they need it - as part of our pooling system and covers the complete management around RTPs: from delivery and collection to microbiological cleaning, maintenance and return delivery to our customers.
Locations
Business partner
Collection Area
Collection on Demand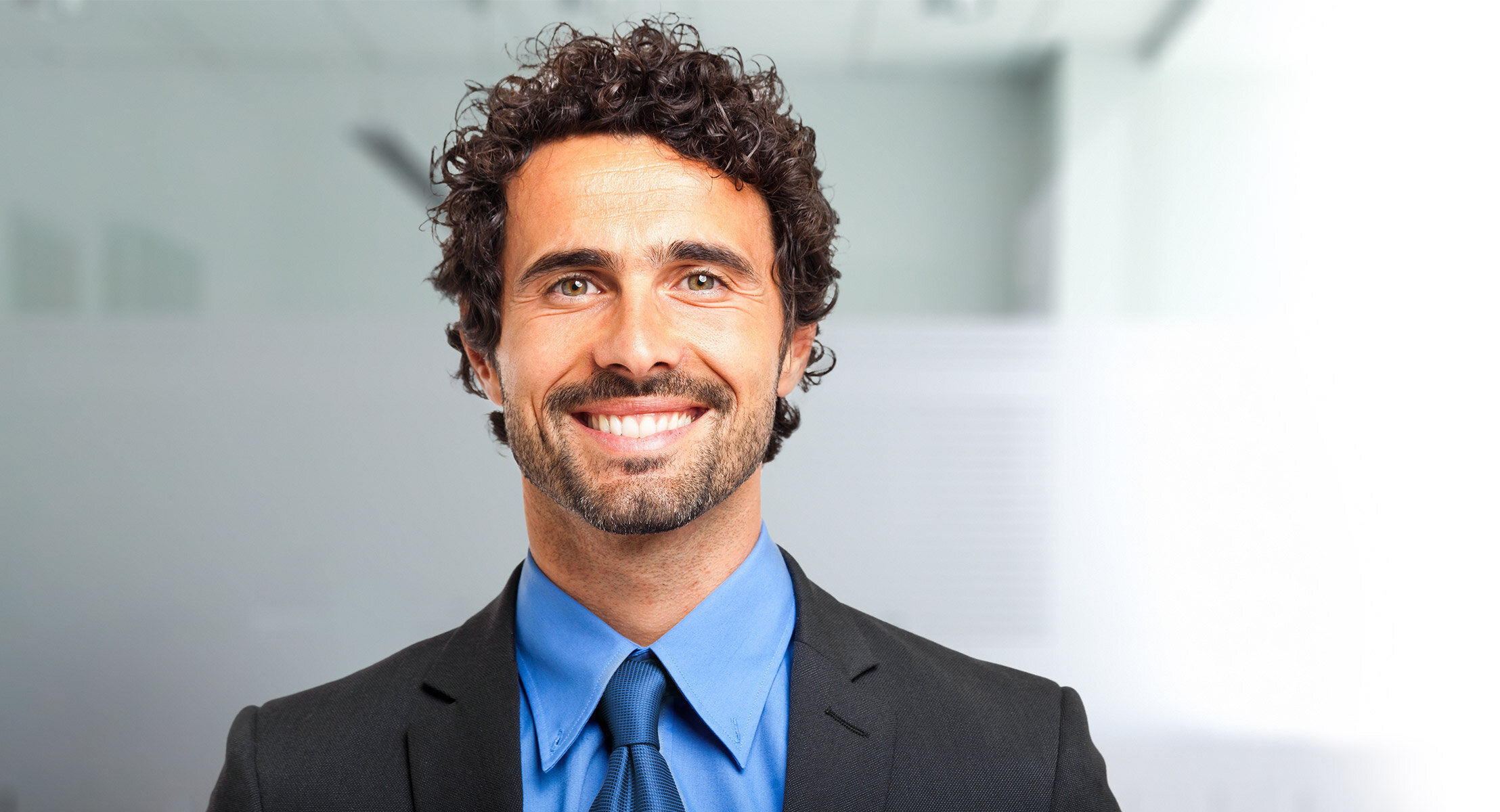 DO YOU NEED MORE INFORMATION?
Contact us today and we will keep things moving for you – under the most adverse conditions, in the most hygienic and sustainable way one can imagine.