OUR BUSINESS IS NATURALLY SUSTAINABLE
Preservation of the natural environment is our priority, because after all, our customers, we, and all our families live in it. For this reason, Cartonplast has been committed to sustainability since the company was founded. Our actions are therefore aligned with ecological, social, and economic goals. The protection of our nature and the satisfaction of our customers as well as our employees go hand in hand with our economic success.
For Cartonplast, responsibility towards our customers and their customers, towards our employees and their lives is mandatory. The basis for this is our Cartonplast pooling system based on reuse and recycling for transport packaging in the container industry - a proven sustainable circular economy. Because we only have this one earth to live on.
We do not produce plastic waste!
We make sure our packaging material is recycled by partners as a part of our closed-loop business model and we take care of the collection and transport of the sorted RTPs for recycling. Therefore, we can always guarantee full transparency and 100 % recyclability.
WE ARE PARTICIPANT OF THE UN GLOBAL COMPACT AND CONTRIBUTE TO THE UN SUSTAINABLE DEVELOPMENT GOALS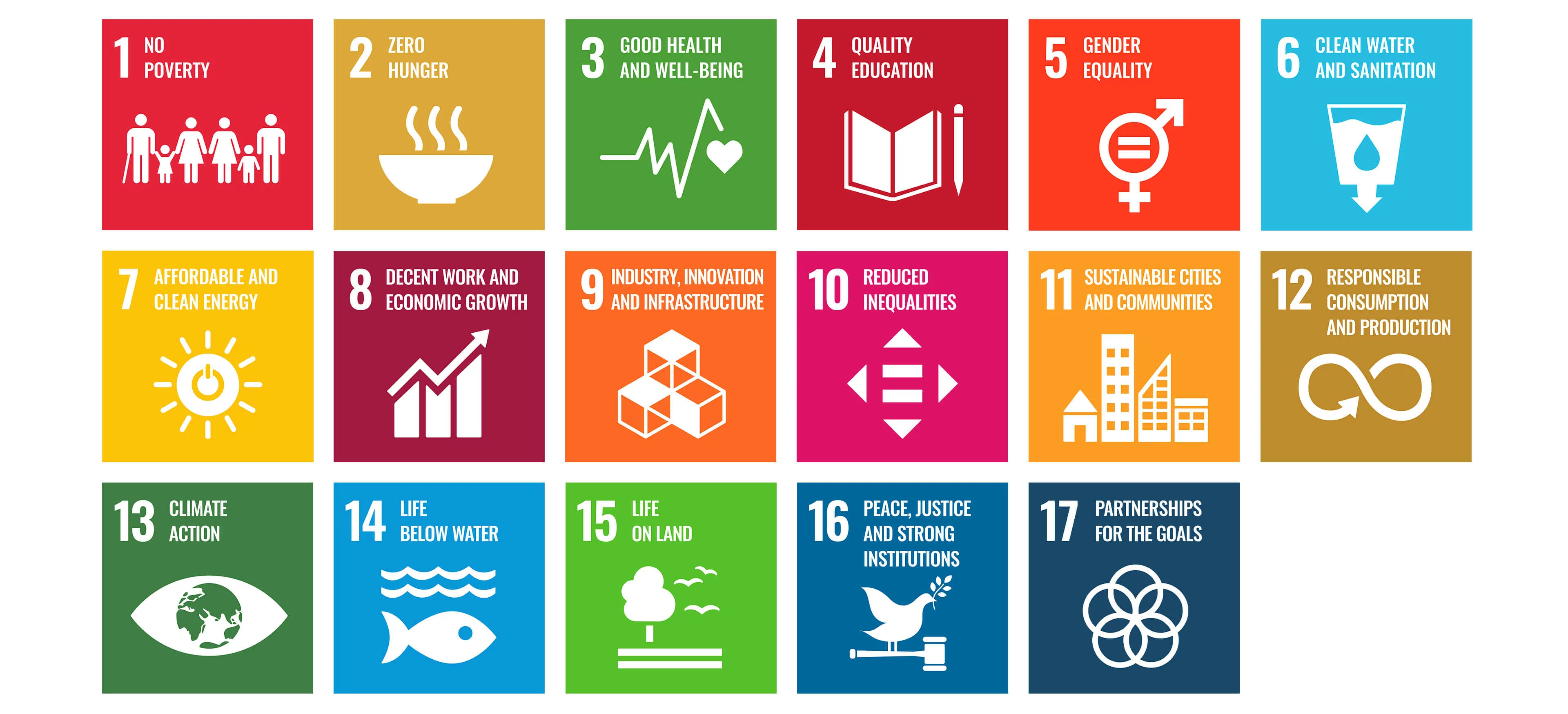 SOCIAL SUSTAINABILITY
Our actions are guided by fundamental ethical principles - people are our most valuable asset. We are part of a social community for which we take responsibility, globally and regionally.
We see the creation of long-term jobs with fair working conditions and a dialogue based on partnership with customers, suppliers, business partners and employees as our social commitment.

Become part of the Cartonplast team and work with us for a better future.
CAREERS
ECOLOGICAL SUSTAINABILITY
The Cartonplast plastic layer pads are a highly sustainable product in all phases of its life cycle:
• In production, due to cost-efficient and process-optimized operations.
• In reuse, thanks to an extremely long service life of 10 years on average, and
• in recycling because all damaged layer pads are granulated and used to produce new layer pads.
In this way we achieve maximum conservation of resources.

Read more about our products.
OUR PRODUCTS
ECONOMIC SUSTAINABILITY
Our logistics processes are designed for maximum efficiency. This also benefits our customers because time is money. In addition, our customers no longer need their own packaging material, which significantly reduces overall costs. Tied-up capital is freed up and can be reinvested in the actual core business.

Read more in our sustainability report.
DOWNLOADS
INNOVATION + FUTURE
Good is never good enough. In the future, we will continue to invest in innovations and technology to save even more resources and offer an even better service. This applies not only to our products and recycling matters, but also to all our service centers, the cleaning of the products and the entire logistics chain behind our service for you.

Learn more about our services.
OUR SERVICES
We believe in reusable transport packaging!
We take a holistic view of sustainability because this is the only way we as a company can serve the environment and society at the same time. We want to be part of a future where sustainable value creation is the norm. For this reason, we believe that reusable transport packaging is the key to a better future and therefore regularly have a Life Cycle Assessment (LCA) carried out on our products by uninvolved third parties. For example, let's compare the environmental impact of polypropylene layer pads (PP) and cardboard layer pads (CB) in the context of a life cycle.
By using PLPs instead of cardboard layer pads (CB) as CPL Group we save: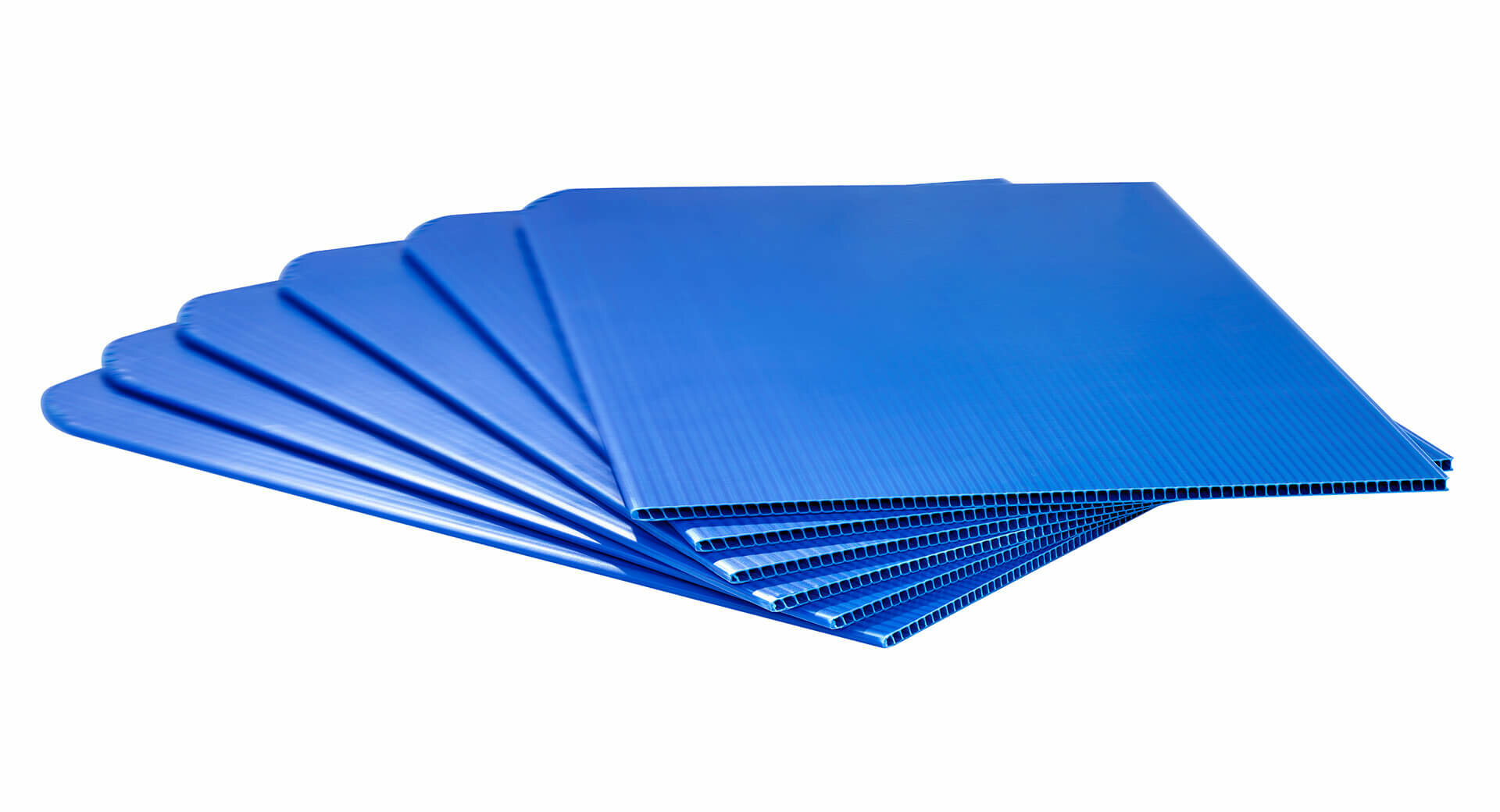 All results should be understood in the context of a full life cycle of a single polypropylene (PP) layer pad, which corresponds to 50.58 disposable CB layer pads. For each selected indicator, the environmental impact of PP layer pads are lower than that of cardboard (CB) layer pads.