MANY GOOD REASONS FOR CARTONPLAST PRODUCTS
Cartonplast offers you various kinds of reusable plastic layer pads, pallets and top caps. And although we never come into direct contact with food & beverages, we take responsibility with ISO 22000 (TÜV Süd) certification and offer you the highest standard of food safety.
Trust the best in class when it comes to secondary packaging!
The products we supply have been specially developed for the industry. Optimized for weight and performance, they are therefore fully suitable for automated processes.
Weather resistant and 100 % recyclable, they have been designed for industrial and technologically advanced cleaning. In addition, all our layer pads (purchased after 2011), pallets and top caps have unique identification for traceability.
Let us work together to find the right product for your needs and processes.
PLASTIC LAYER PADS FOR HIGHEST HYGIENIC SAFETY
Cartonplast has various types of plastic layer pads that meet a wide range of requirements: From the solid plastic layer-pad to the sandwich plastic layer-pad, to the corrugated plastic layer-pad with sealed edges. The layer pads differ in thickness, surface, and their physical properties, so that all containers can be covered - from lightweight plastic bottles to massive champagne bottles.
We are sure we will find the right layer pads for your products!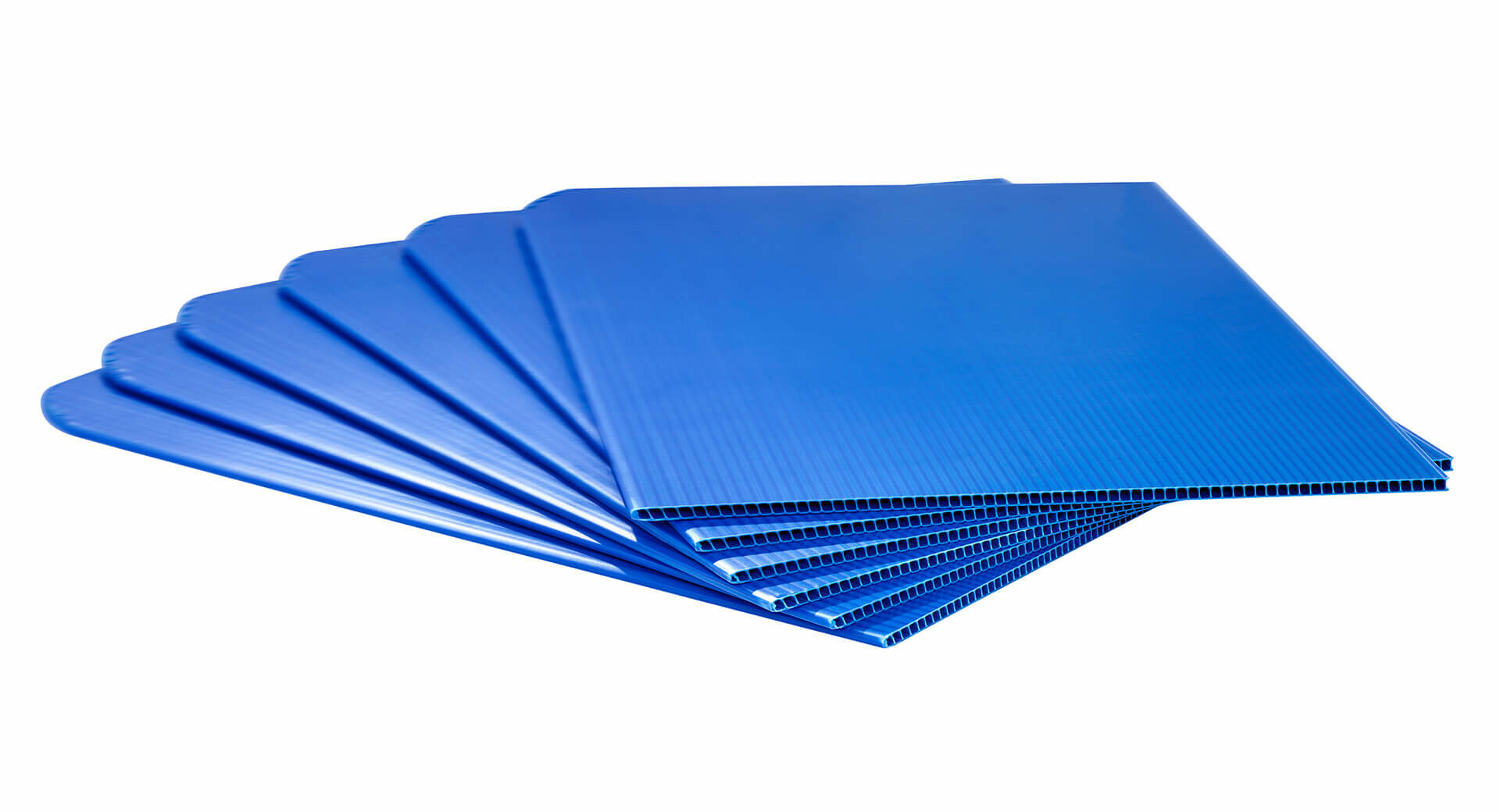 PLASTIC PALLETS FOR USE IN FOOD & BEVERAGE INDUSTRIES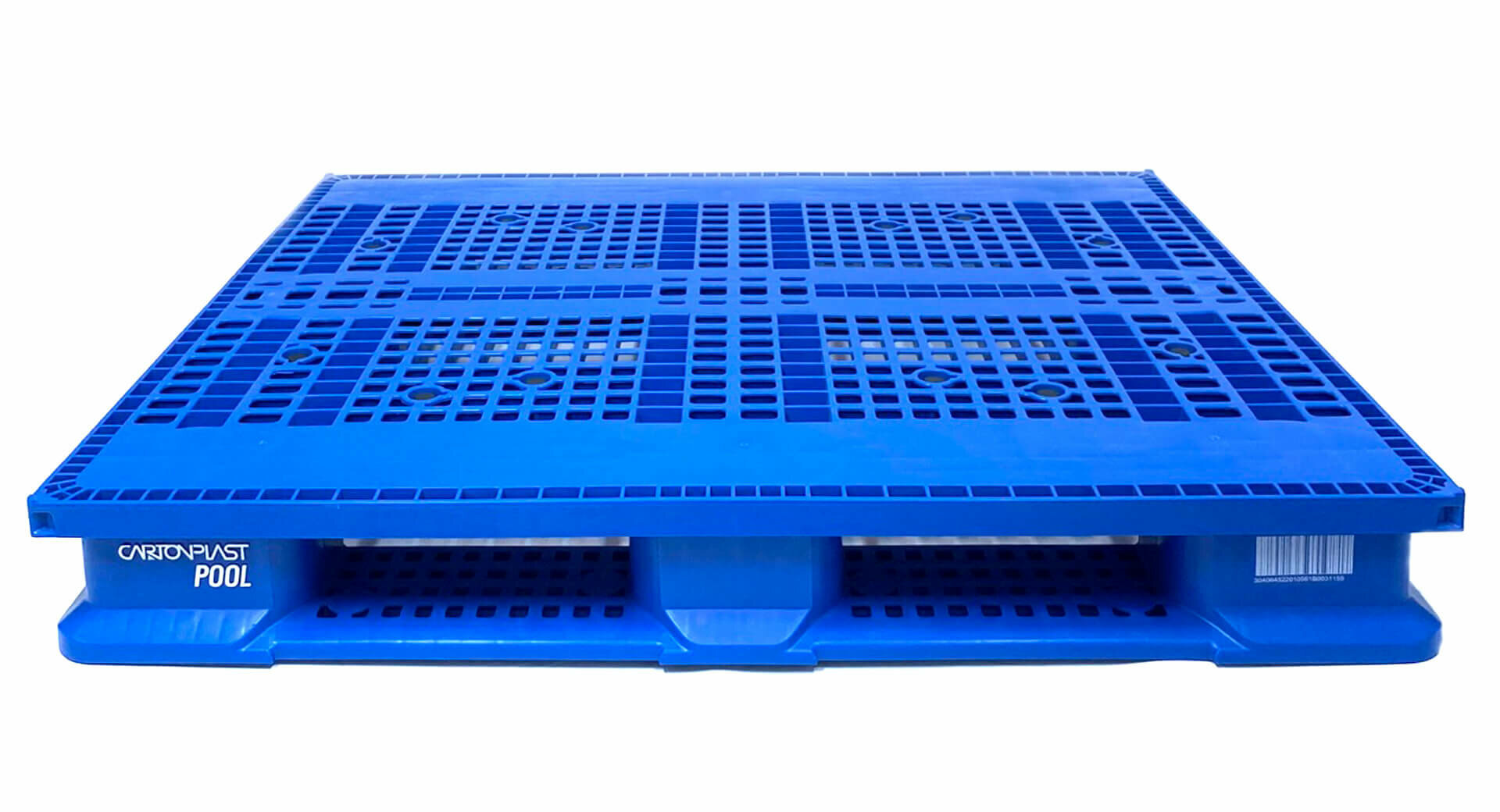 Cartonplast pallets are specifically designed for the needs of food and beverage industry. They have a robust structure to safely transport hundreds of containers on a pallet and are even suitable for various conveyer types. The special pallet design allows easy cleaning to secure food safe operations.
The unique identification with bar code and RFID tags supports full traceability for various quality systems. Our plastic pallets are protected by a registered design which is suitable for shrink lines and palletization.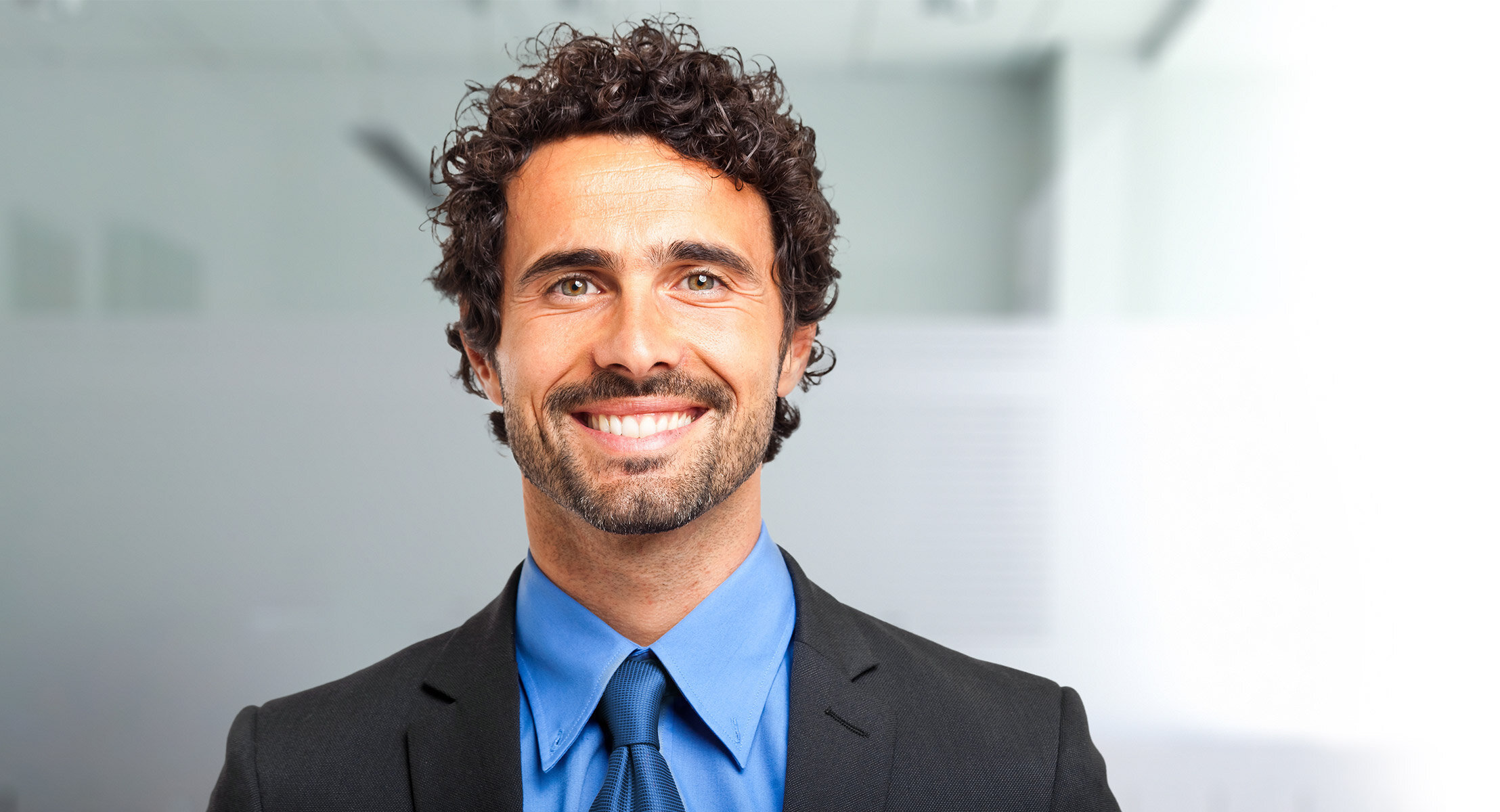 Are you ready for our smart solutions?
Benefit now and get in touch with us to optimize your supply chain together!