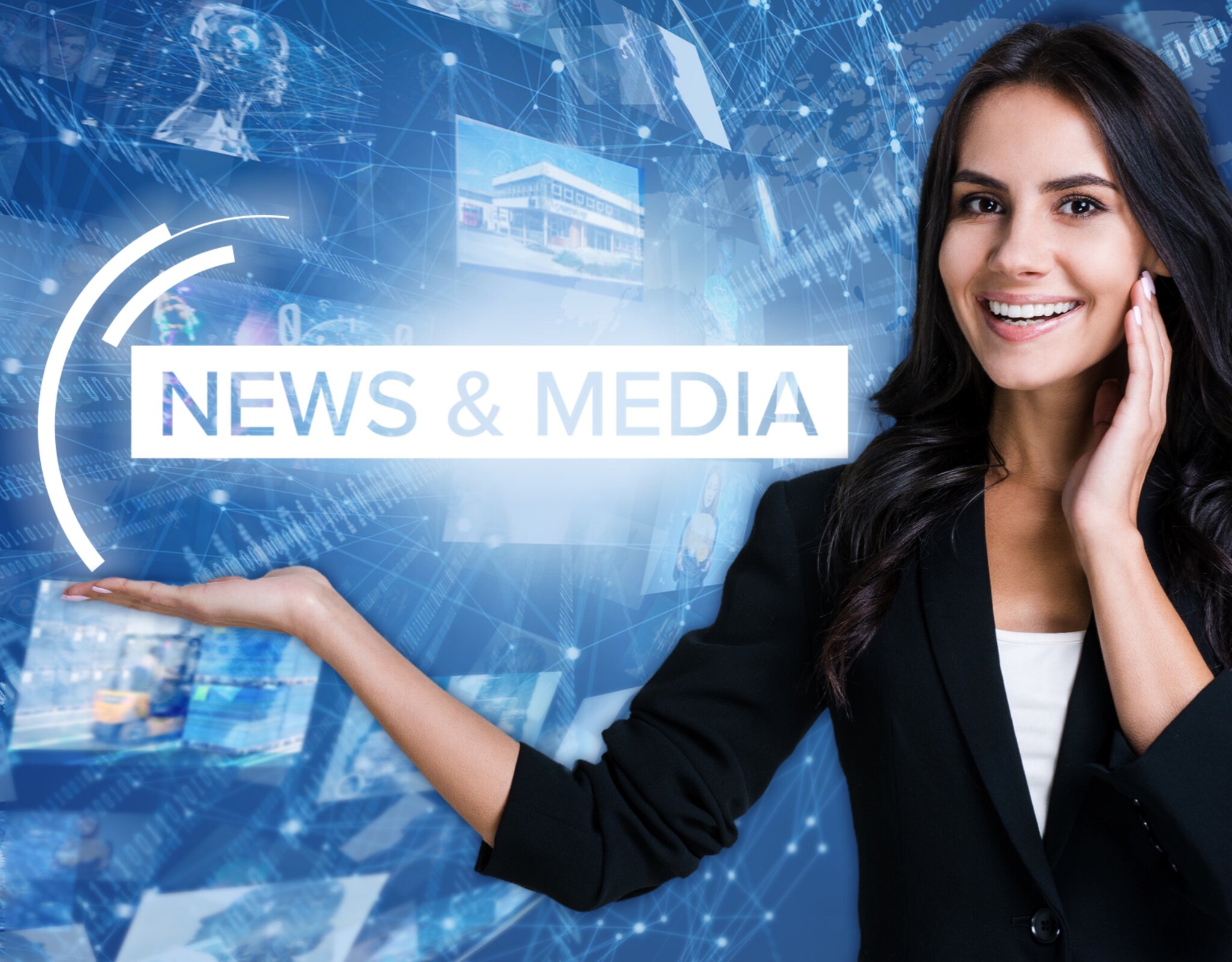 Cartonplast Ibérica continues betting on Sustainability
June 10, 2022
As of today, Cartonplast Ibérica has completed the installation of 300 photovoltaic panels at its plant in Parla (Madrid), beginning to generate electricity in a Sustainable way.
With this investment, subsidized by the Community of Madrid, Cartonplast will generate around 230,000 KW annually, covering around 20% of the electrical energy needs of the plant.
With this initiative, the Parla plant (Madrid) becomes the first factory of the Group at a global level that develops the generation of photovoltaic energy through solar panels; having planned the development of a similar project at its Poolplaca plant (Figueira da Foz – Portugal) in the coming months.
This photovoltaic installation project is integrated into the set of measures that Cartonplast Group is carrying out globally, in order to provide the best service for our customers, reducing the Carbon Footprint and the environmental impact of the business.