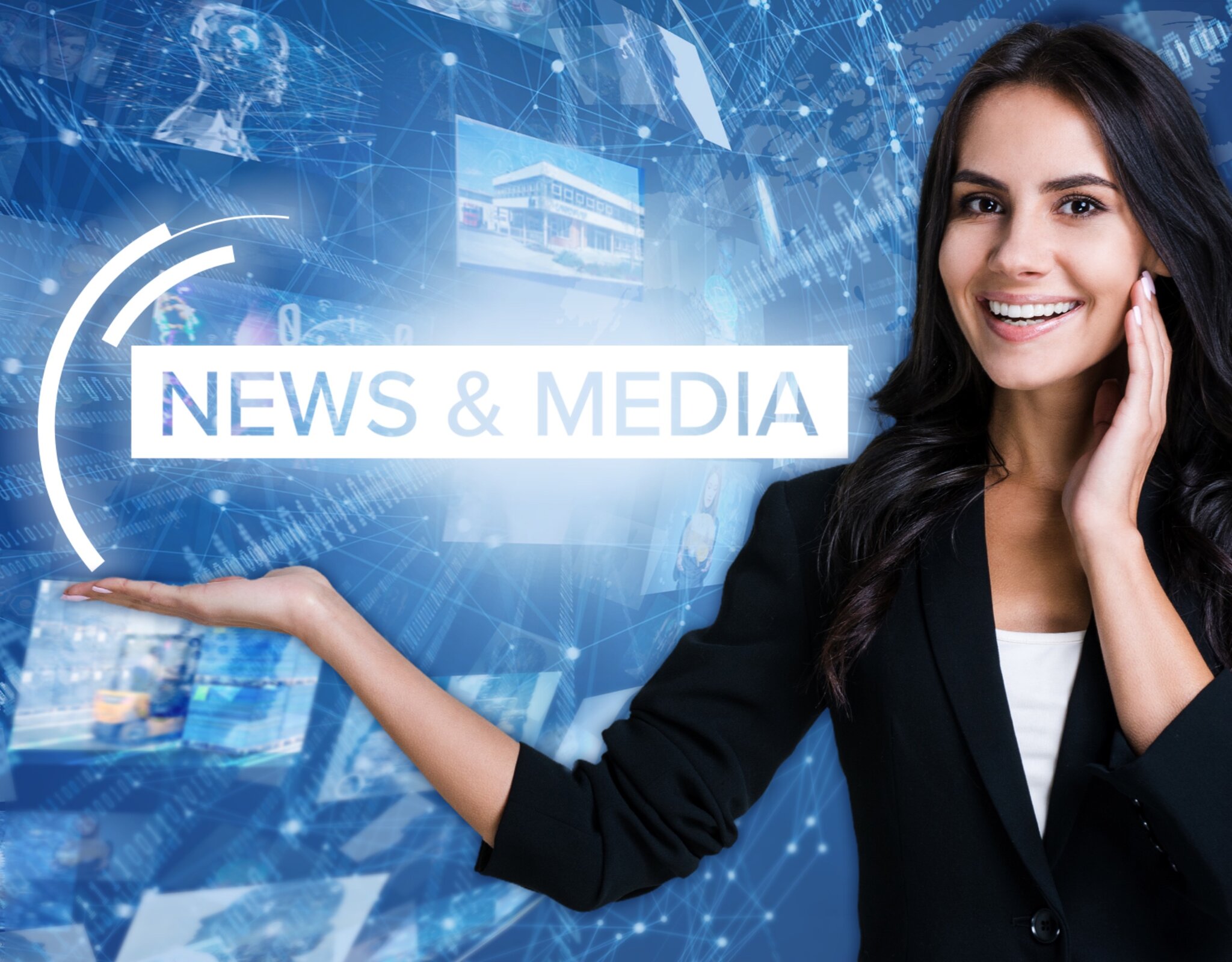 CPL CERTIFICATION - DIN ISO 14001
July 26, 2023
We are thrilled to share the successful completion of the DIN EN ISO 14001:2015 certification audits by Cartonplast Holding GmbH, Cartonplast Group GmbH, and Cartonplast Polska Sp. z.o.o. Our Integrated Management System has been expanded to include environmental management aspects.
This accomplishment underscores our commitment to:
- systematic approach to environmental management
- implementing sustainable practices
- minimizing our environmental impact
- promoting ongoing assessment and improvement in environmental performance.
The attainment of this certification reaffirms our dedication to fostering a greener and more sustainable future.