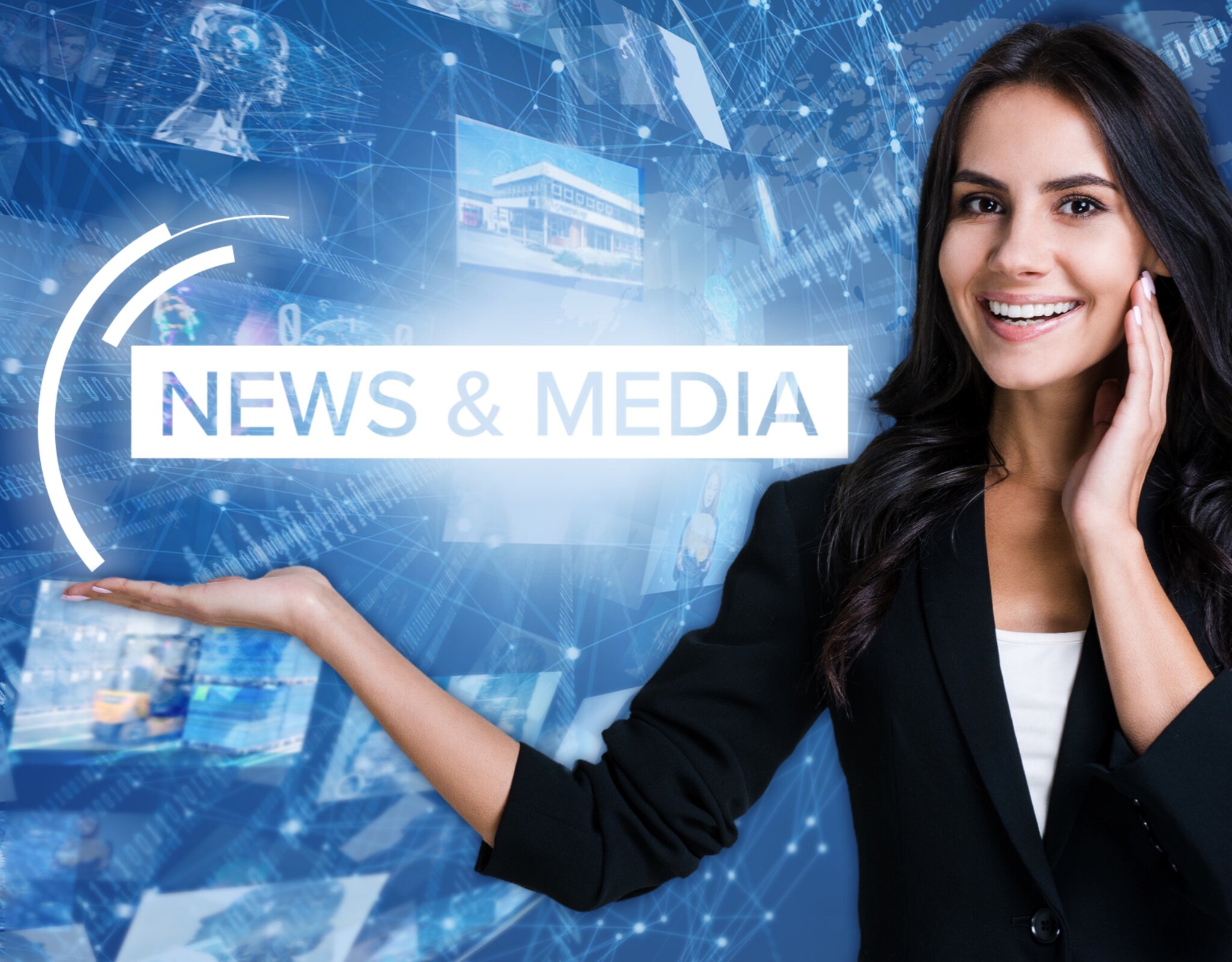 Logistics and Transport Collaboration Agreement of CPL Ibérica with JOANCA Logística y Transportes
January 2, 2023
Cartonplast Ibérica will begin to develop its Logistics model for distribution and collection of reusable packaging through Liquefied Natural Gas (LNG) trucks, thanks to the agreement reached with the leading transport company JOANCA Logística y Transportes.
Initially and during the first months, practically all the transport of pads & returnable packaging for the Glass sector from the headquarters of Cartonplast Ibérica in Parla (Madrid) to the Verallia Burgos plant, as well as its reverse logistics will be carried out through a GLN truck, with the consequent savings in environmental impact and reduction of Carbon Footprint estimated at 5 Tn of C02 per year.
In this way, both Companies reinforce the joint commitment to Quality, Sustainability and Circularity, reflected in programs such as JOANCA's Green Logistics.
In the words of Jose María Carrasco (CEO/CFO of Cartonplast Ibérica) "this initiative is an excellent opportunity for collaboration in line with the Sustainable Development Goals (SDGs) and more specifically with Objectives 13.- Climate Action and 17.- Alliance to achieve the Objectives. We are convinced that this initiative will continue to be extended in the coming months, with the aim of continuing to provide the best service to our customers, with the least impact on the environment."
For Enrique Cámara (CEO of JOANCA Logística y Transportes) "this project fits perfectly into the policy of promoting environmental protection and pollution prevention. Annually we calculate our carbon footprint with the calculator of the Ministry for the Ecological Transition and the Demographic Challenge. We also use external rating agencies such as Ecovadis, which provides a holistic sustainability rating service, obtaining a Gold medal in the last review."
Cartonplast Ibérica and JOANCA are certified in ISO 9001 (both companies), and in ISO-22000 and 14000 respectively, participating and obtaining the CALCULO Seal of the Ministry for the ecological transition and the demographic challenge (MITECO) in Spain, as well as ECOVADIS medals for their involvement and commitment to ESG objectives.