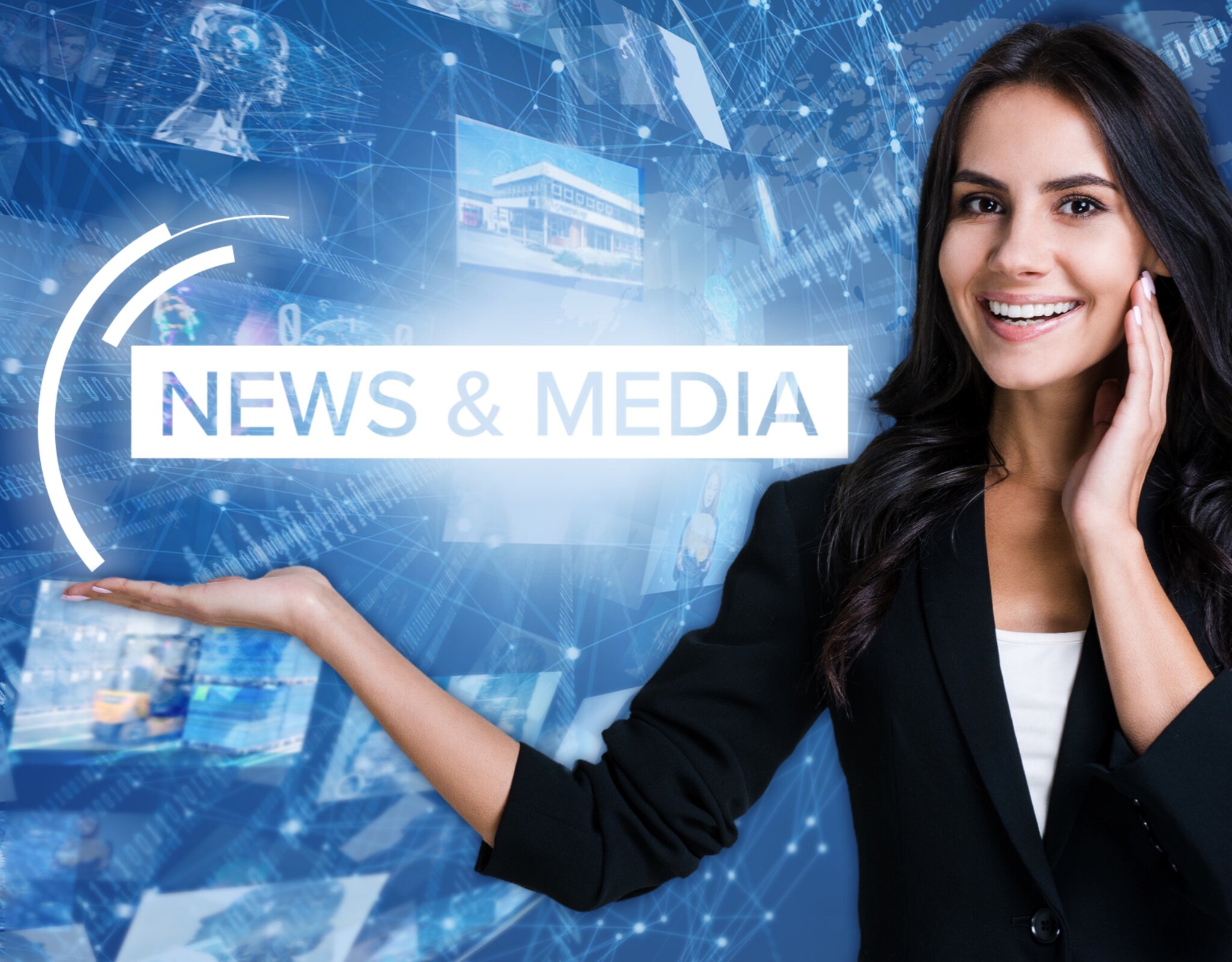 SUSTAINABILITY IN FOCUS: ECOVADIS GOLD MEDAL
February 3, 2023
We proudly announce that Cartonplast Ibérica just qualified for the EcoVadis Gold medal, a medal that places Cartonplast Ibérica in the top 5% of companies.
Our strive for sustainability in reusable transport packaging has been once more awarded by an independent rating organization, which is the world's most trusted provider of business sustainability ratings. It is a confirmation that we are on the right path to implement best practice and improve our organization. We continuously analyse our policies and systems and improve those. The result has been recognized once more by EcoVadis score cards.
With the gold medal EcoVadis certifies not only the sustainability aspect but also the social and ethical policies of Cartonplast. It shall energize us to constantly keep on improving all pillars of sustainability – environmental, social, and economical aspects.
In the last years we have been working with customers, suppliers and business partners in order to improve the Environmental approach of Cartonplast Ibérica, investing on new and more efficient washing lines that increase productivity with less energy and water consumption, but also with photovoltaic solar panels installed in our factories of Parla (Madrid – Spain) and Poolplaca (Figueira da Foz – Portugal), that represents more than 20% annual energy savings in our industrial processes, or transforming our Logistics into a more efficient and environmental friendly transportation. As part of all these projects we have got the CALCULO Seal from the Ministry of Ecological Transition in Spain (MITECO) for period 2019-22, with a global carbon footprint reduction during this period.