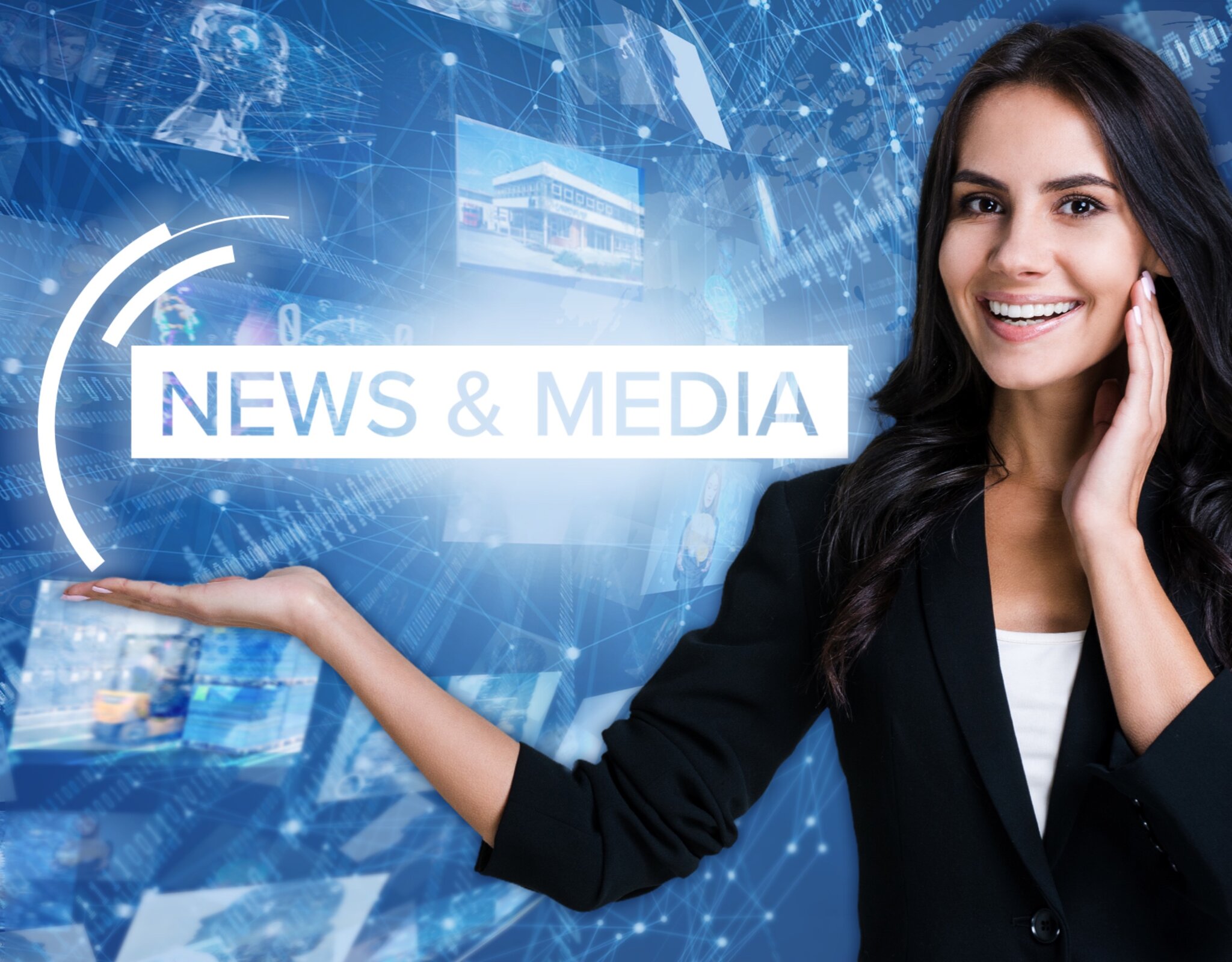 Cartonplast UK Expands with Cutting-Edge Rotherham Facility
October 23, 2023
Cartonplast UK, is thrilled to announce the opening of its state-of-the-art warehouse facility in Rotherham. This strategic expansion signifies Cartonplast UK's commitment to growing its pool in the can pad market and providing unparalleled service to its customers.
The new Rotherham facility, boasting impressive size and capacity, is set to redefine industry standards for can pads. Located strategically, it offers significant advantages in terms of logistics, hygiene and distribution, ensuring prompt and efficient service to clients.
One of the driving forces behind this expansion is the surging demand for Cartonplast UK's Reusable Transport Packaging for both glass pads, can pads and plastic pallets. This development showcases the company's ambition and unwavering dedication to meet and exceed the evolving needs of its customers while strengthening its position as an industry leader.
The project has also been instrumental in creating new job opportunities in the Rotherham region. A highly skilled and dedicated team has been assembled to manage operations at the facility, underscoring Cartonplast UK's commitment to contributing to local economic growth.
James Perryer, Managing Director of Cartonplast UK, expressed excitement about the company's latest achievement, stating, "The opening of our Rotherham warehouse marks a significant milestone in our journey. It demonstrates our ambition and commitment to delivering exceptional products and service to our customers in both the glass container and beverage can market."
James Perryer further added, "We are thrilled about the potential of this project and the benefits it will bring to our valued clients. Our Rotherham facility embodies the promise and dedication of our workforce and it uses the latest cleaning technology so we are confident it will play a pivotal role in meeting our customers' growing demands."
The new Rotherham warehouse positions Cartonplast UK to better serve its customers, reduce lead times, and enhance its overall logistics capabilities. The company is committed to delivering excellence and looks forward to exceeding the expectations of its clients and partners as it embarks on this exciting expansion journey.
For further information or media inquiries, please contact:
About Cartonplast UK:
Cartonplast UK is a leading provider of innovative and sustainable solutions in the reusable transport packaging market. With a commitment to quality, reliability, and environmental responsibility, Cartonplast UK is dedicated to helping businesses worldwide optimise their packaging and supply chain processes. For more information, please visit https://www.cartonplast.com/en