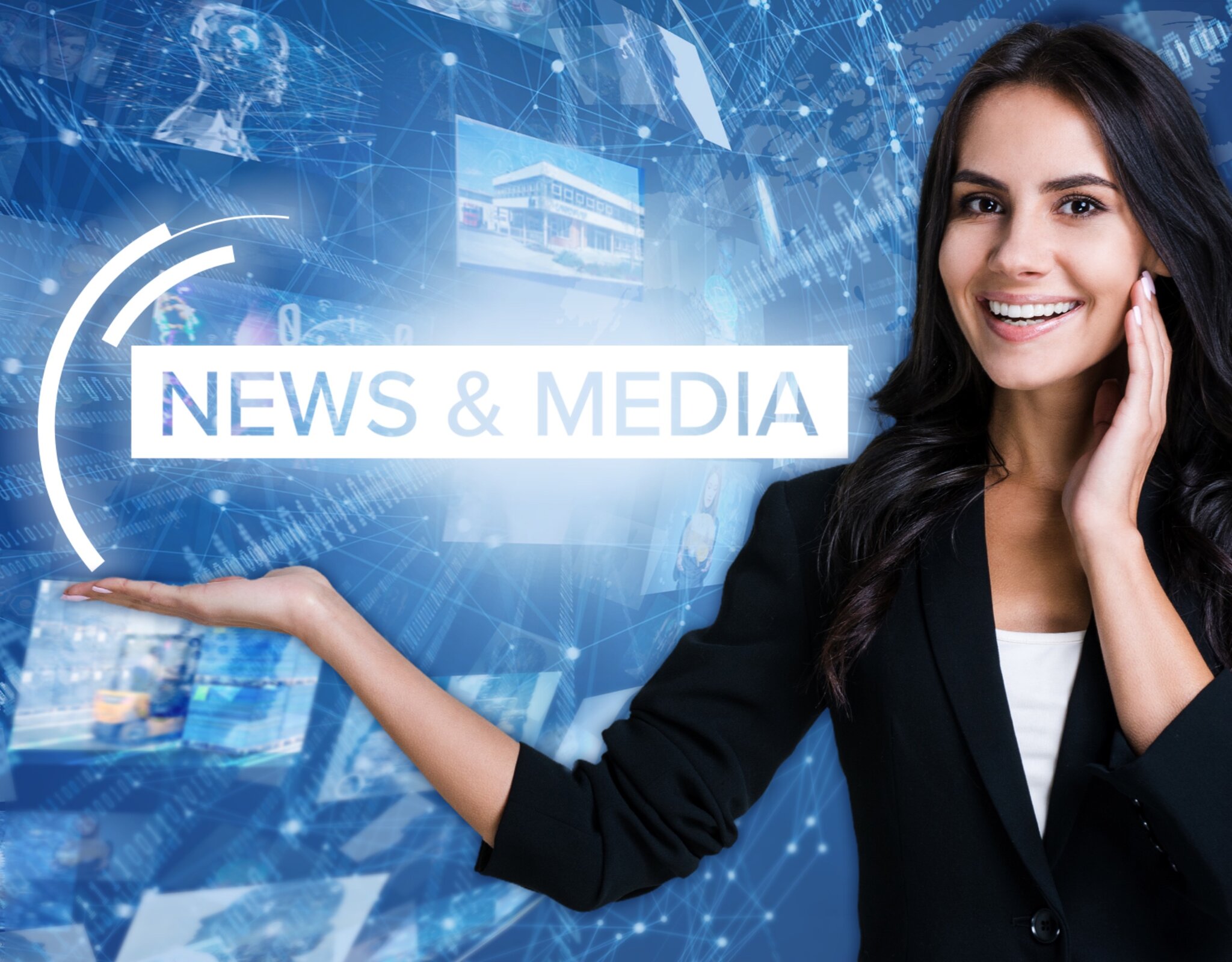 Cartonplast Ibérica recognized by Verallia for its work in sustainability and CSR
14/11/2023
Cartonplast Ibérica has been honored with the CSR Commitment Award presented by Verallia Group. The company, specialized in the design and manufacturing of glass packaging, has acknowledged its supplier's commitment to promoting Sustainability during the years 2022 and 2023.
The organization stood out among over 100 candidates in the first edition of Verallia's award, recognizing companies in its value chain committed to the vision of sustainability. José María Carrasco, General Manager of Cartonplast Ibérica, and Vanesa Arribas, Quality and Sustainability Manager of Cartonplast Ibérica, received the award from Wendy Kool-Foulon, Director of CSR and Advisor to the Verallia Group; Paulo Pinto, General Manager of Verallia Iberia; and Romain Barral, Director of Operations at Verallia Group.
"At Cartonplast, we dedicate significant efforts to the Circularity and Sustainability of both our users and our own. We are convinced that the path to success and the survival of the logistics sector must inevitably focus on reducing carbon footprint and sustainability from every possible angle. We greatly appreciate Verallia not only for recognizing us with this award but also for sharing and supporting this vision," stated José María Carrasco, General Manager of Cartonplast Ibérica.
"Cartonplast is an example to follow in terms of sustainability. It provides a real, tangible, and efficient contribution to reducing our ecological footprint and promoting this vision among its employees and throughout the value chain," pointed out Paulo Pinto, General Manager of Verallia Iberia.
Since its inception, Cartonplast has demonstrated its commitment to sustainability by providing PLP interlayers and reusable, recyclable plastic pallets that reduce waste in the glass transportation supply chain. Recently, Cartonplast has implemented various sustainable measures, including the installation of solar panels and the use of LED lighting systems in its plants. The company has reduced water and chemical consumption in its operations and improved its transportation fleet by adopting trucks running on gas, a more environmentally friendly alternative to traditional fossil fuels. This measure reduces emissions associated with freight transport.
In total, the company has successfully reduced its carbon footprint and saved 270 tons of CO2 in the last three years, leading to the award of the 'Calculo-Reduzco' seal by the Spanish Office of Climate Change (OECC)."
© Publicaciones Alimarket, S.A.