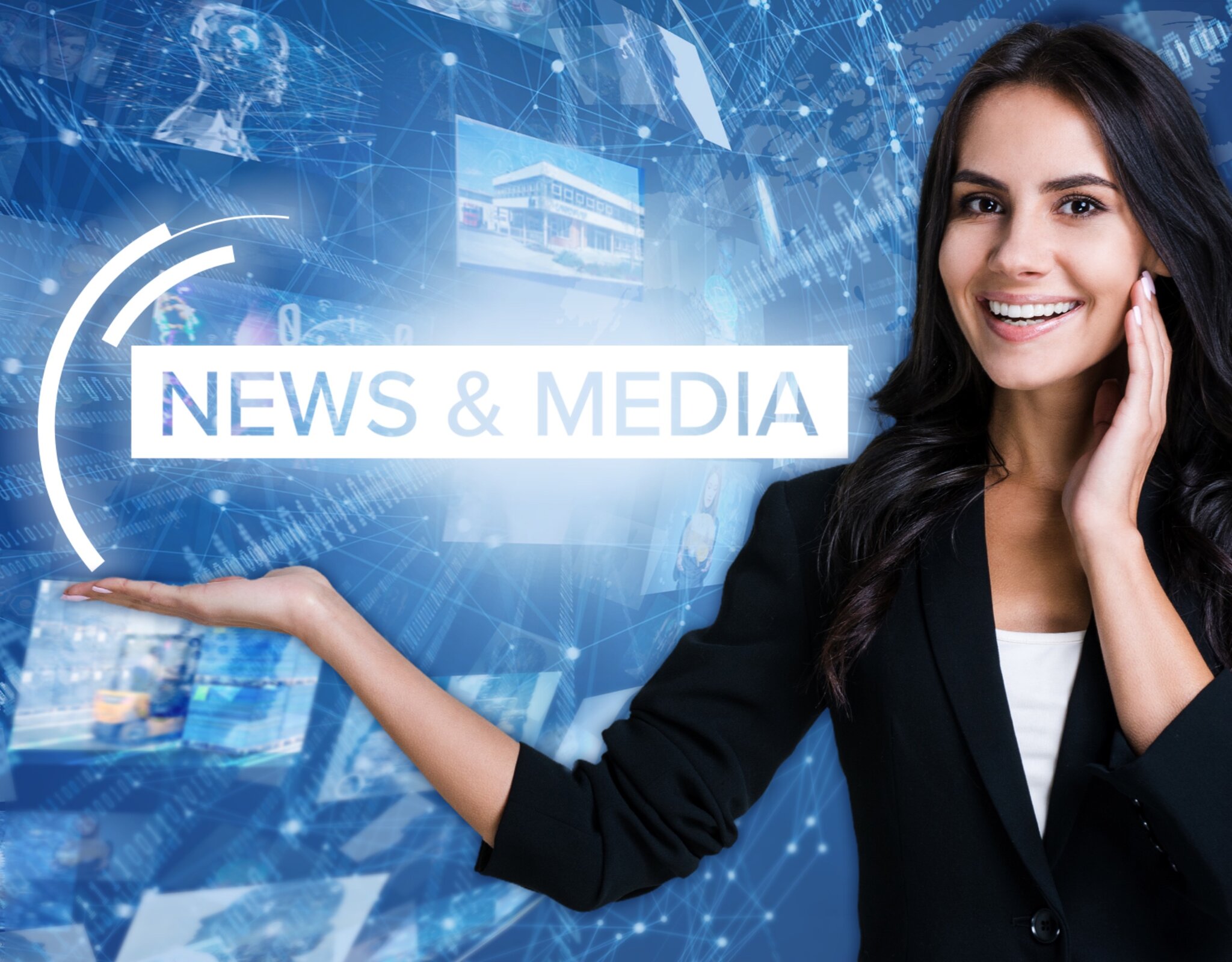 Cartonplast Ibérica receives the Calculo-Reduzco Seal for its commitment to reducing Carbon Footprint
September 29, 2023
The company has prevented the emission of 90 tons of CO2 annually into the atmosphere during the 2019-2022 period
Cartonplast Ibérica, a pioneering company in the management of reusable transport packaging, has obtained the 'Calculate-Reduce' seal awarded by the Spanish Office for Climate Change (OECC) as part of the Carbon Footprint Registration, Compensation, and CO2 Absorption Projects process established by the Ministry for Ecological Transition and Demographic Challenge (MITERD)
This seal is granted to organizations that calculate and register their carbon footprint for a minimum of four years, have a plan to decrease their emissions, and effectively commit to reduction. In this regard, Cartonplast Ibérica has achieved an average emission intensity reduction of 1.01% compared to the 2019-2021 triennium, for scopes 1+2 and 3.

The scopes range from direct emissions from the company's fuel combustion (Scope 1) to indirect emissions generated by electricity consumption (Scope 2) and third-party emissions linked to the company's activities such as transportation, waste management, etc. (Scope 3). Cartonplast Ibérica has achieved its goals in all of them thanks to a rigorous strategy of containment, reduction, and modernization of its facilities and processes.
A Sustainability Commitment in the DNA
Obtaining this certificate confirms Cartonplast's ongoing commitment to sustainability and circularity. During this period (2019-22), the company has implemented various actions that have prevented the emission of 270 tons of CO2 into the atmosphere:
• Photovoltaic panels in Parla: As part of its focus on sustainable energy generation, Cartonplast has installed photovoltaic panels at its headquarters in Parla, contributing to clean energy production and reducing its reliance on non-renewable energy sources.
• Replacement of efficient HVAC equipment: The company has advanced in energy efficiency by replacing old HVAC systems with modern and efficient ones that use refrigerants with a lower Global Warming Potential (GWP).
• Transition to LED lighting: In an effort to reduce energy consumption and associated emissions, Cartonplast has replaced old lamps with LED lighting, a more efficient and environmentally friendly option.
• Photovoltaic panels in Poolplaca: In addition to its main headquarters, Cartonplast has extended its adoption of photovoltaic panels to other facilities, such as Poolplaca, to further drive renewable energy generation.
• Reduction of water and chemical consumption: The company has implemented water conservation practices and reduced the use of chemicals, especially in the operation of the new 14,000 machine in Portugal. This not only reduces emissions but also minimizes environmental impact.
• Comprehensive plan to reduce electrical consumption: Cartonplast has developed a comprehensive plan to reduce and optimize electrical consumption in all its plants. This strategy covers everything from energy generation to demand management, contributing to the reduction of greenhouse gas emissions.
• Efficient transportation with Joanca gas trucks: The company has improved its transportation fleet by adopting trucks that run on Joanca gas, a more environmentally friendly alternative to traditional fossil fuels. This measure reduces emissions associated with freight transport.
"We are very pleased as a team to have achieved this certification, which only confirms that we are on the right path. Without a doubt, we will not stop our commitment here. Our aspiration is to continue progressing, not only in improving and offsetting our practices but also in promoting this vision among our suppliers, customers, and business partners. We seek to achieve a complete transformation of the logistics sector, as well as the reusable packaging industry, towards environmental preservation," says José María Carrasco, General Manager of Cartonplast Ibérica.
Effective Offset
In addition to reducing its emissions, Cartonplast actively works on offsetting its carbon footprint through tangible actions such as its Sustainability Awards, which recognize and reward companies in the logistics chain that, in its view, contribute the most to green transformation and offset their carbon footprint. Since the launch of this initiative two years ago, the company has planted 300 trees that will absorb more than 50,000 kg of CO2 over a 40-year period.
Read more:
https://www.alimarket.es/envase/noticia/377570/cartonplast-iberica-obtiene-el-sello-calculo-reduzco-por-su-compromiso-en-la-reduccion-de-huella-de-carbono
https://www.newspackaging.es/cartonplast-iberica-obtiene-el-sello-calculo-reduzco-por-la-reduccion-de-huella-de-carbono/
https://www.culturarsc.com/cartonplast-iberica-sello-calculo-reduzco/
https://news.eseuro.com/negocio/2316306.html
https://webpicking.com/cartonplast-iberica-obtiene-el-sello-calculo-reduzco/