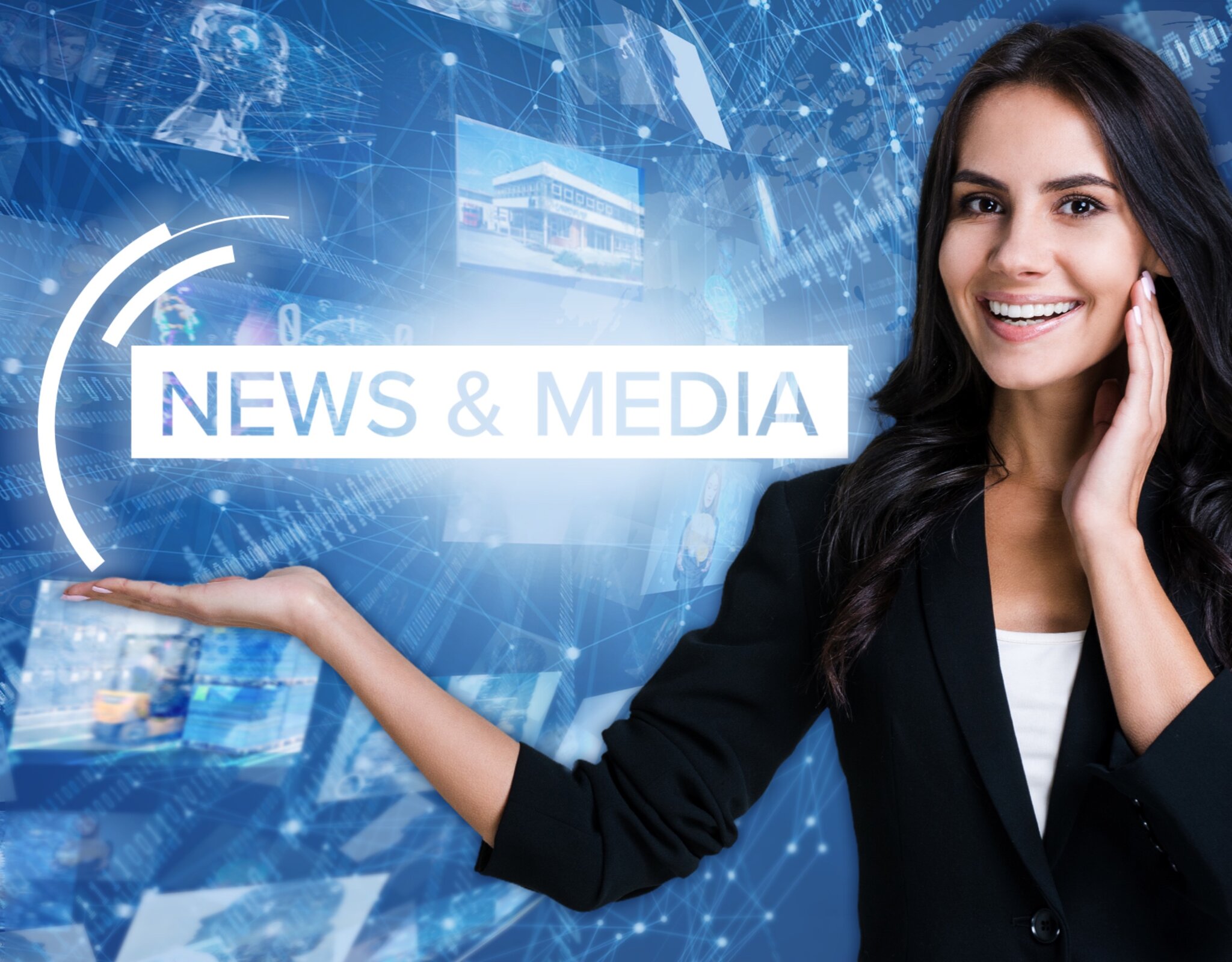 Cartonplast Ibérica invests in equipment and facilities at its Figueira da Foz plant – Portugal
10/02/2023
During Q1.2023, the Pool service provider of Plastic Layer Pads (PLP's) and pallets Cartonplast Ibérica has made investments valued at more than €1.1 million, which will be allocated to both the production area and its facilities in Portugal, through its subsidiary in this country Poolplaca Portuguesa Lda. Specifically, the company has focused most of its efforts on improvements that will affect the service it provides, including new washing machinery at the plant the company manages in Figueira da Foz (Portugal) and the incorporation of new Plastic Layer Pad (PLP) sanitizing systems at this center, improving energy efficiency and water consumption. Both projects, on which information was provided a few months ago, will be fully operational during the month of February 2023.
In addition, as part of its sustainability policy, which has led Cartonplast to recently achieve Ecovadis Gold Medal, Cartonplast has installed photovoltaic solar panels on the roof of the Poolplaca plant (Figueira da Foz, Portugal), with more than 430 solar panels. The project, which began in the second part of 2022 and was completed in early 2023, will allow the supply of approximately 20% of the energy consumed by this center in a year, generating around 235,000 KWh/year, with savings of approximately 18,500 kg of CO2 eq. per year.
As a whole, all the operations reported so far will represent an outlay of more than 1.1 million euros, and the idea is to continue on the path of investment with the aim of providing the best service to the customer, improving the environmental impact of reusable packaging through Circularity.
Cartonplast Ibérica is dedicated to the rental of PLP's and Plastic Pallets for hollow glass containers (with more than 41 M movements expected by 2023) and, as a second line of business, the commercialization of these same products, as well as plastic pallets, top frames, and pads for different uses.
Last year, its revenues amounted to 23 M€, a +4% increase, with Exports valued at 4.4 M€ to South America, France and Italy. Cartonplast Ibérica has a workforce of 110 employees (65 distributed among its Spanish plants) and for the current financial year it expects its turnover to grow by around turnover to grow to 24.2 M€.
Published on: Cartonplast Ibérica invierte en equipamiento e instalaciones en su planta portuguesa (alimarket.es)