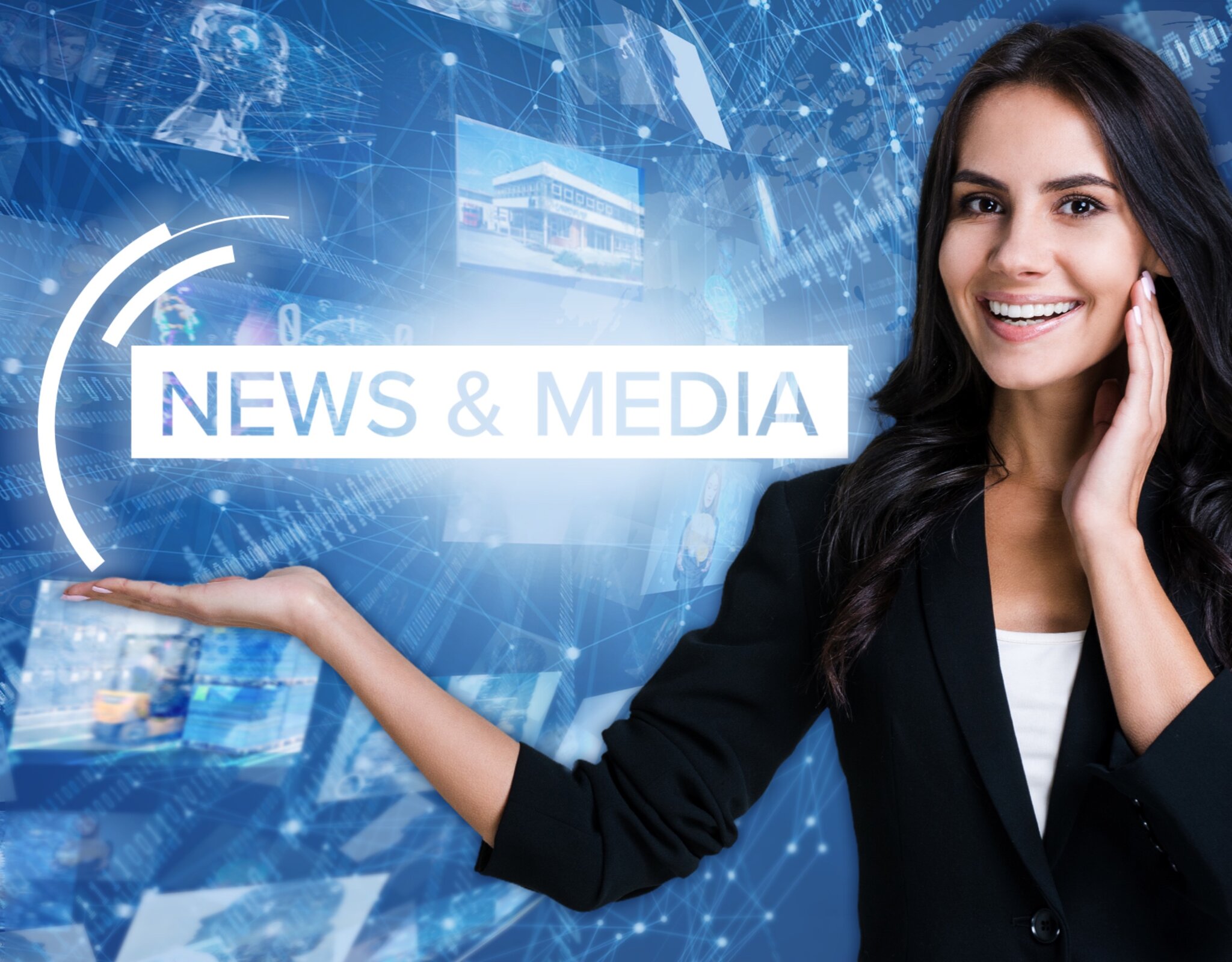 SUSTAINABILITY IN FOCUS: CALCULO MITECO SEAL
December 21th, 2022
Cartonplast Ibérica SLU has been awarded by the Spanish Ministry of Industry and Ecologic Transition (MITECO) with the CALCULO MITECO SEAL regarding to period 2019-21, recognizing the calculation (and reduction) of our Carbon Footprint as an Organization, committed with Sustainability & Circularity.
Most of our customers and fillers are already part of this Club and our intention in to continue working in this direction in 2022-24 to achieve the Seal as a CALCULATE, REDUCE and COMPENSATE Carbon Footprint Company.
This year 2022 Cartonplast Ibérica has been working intensively on this issue with different projects:
• Incorporating photovoltaic panels in Parla (Jun.2022) and Poolplaca (Dec.22 – Good news next week we will start self-generating electricity in Portugal).
• Adjusting production processes and reducing unnecessary energy consumption (in all Iberian plants).
• Making our transport more efficient, with better routes, alternative options and starting with alternative energies such as gas for trucks.
• Adjusting the needs of new pads and improving rotation.
In the following years we will continue improving and leading our project in this direction, looking forward to provide the best service to our Customers and the Environment!!