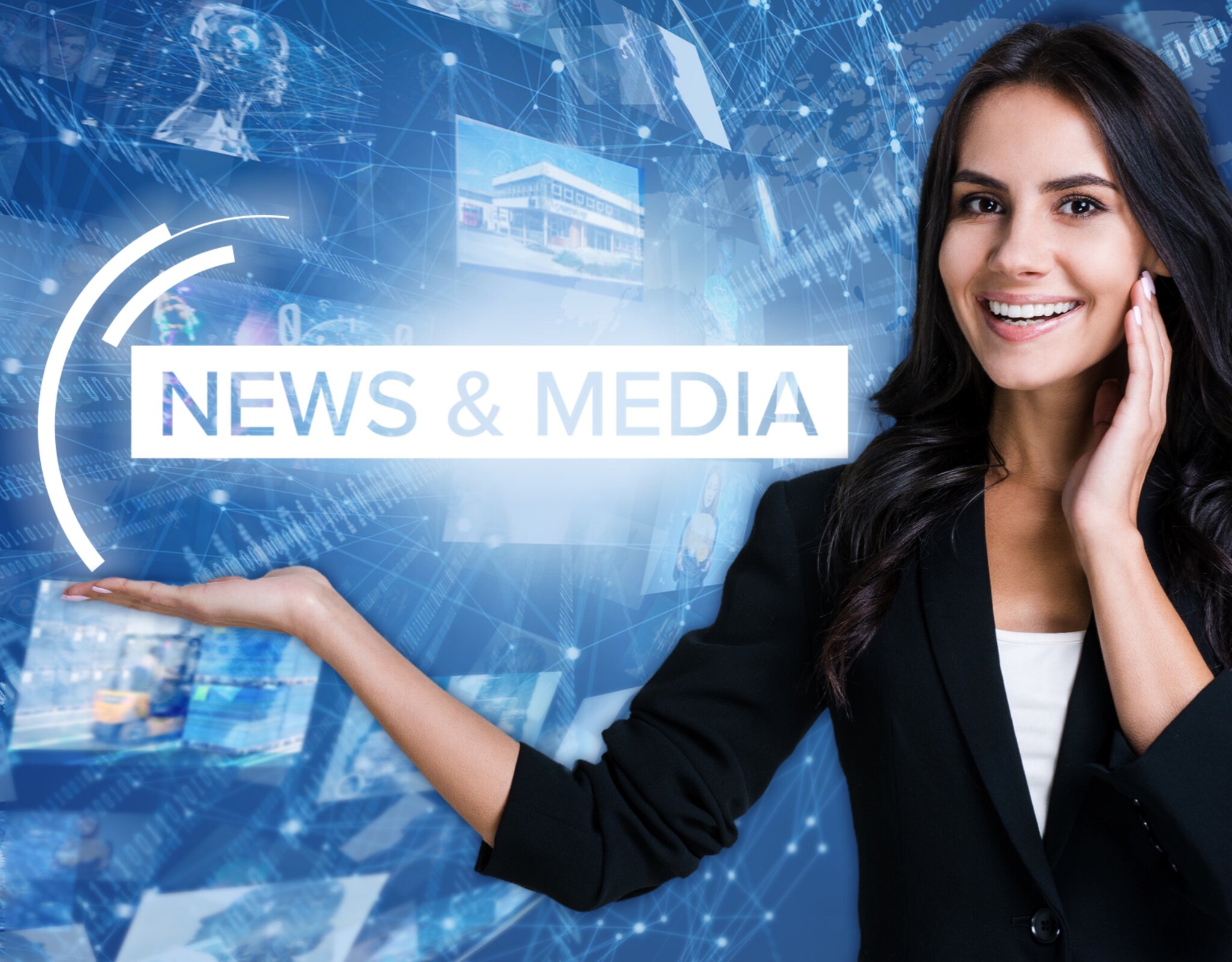 SUSTAINABILITY IN FOCUS: ECOVADIS SILVER MEDAL
October 20, 2022
Cartonplast Holding has been rated by EcoVadis
After receiving the silver medal ratings by EcoVadis for our two biggest subsidiaries, Cartonplast Group GmbH and Cartonplast Ibérica S.L.U. a while ago, we proudly announce that Cartonplast Holding just qualified for the silver medal too.
Our strive for sustainability in reusable transport packaging has been once more awarded by an independent rating organization, which is the world's most trusted provider of business sustainability ratings. It is a confirmation that we are on the right path to implement best practice and improve our organization. We continuously analyze our policies and systems and improve those. The result has been recognized by EcoVadis score cards.
With these silver medals EcoVadis certifies not only the sustainability aspect but also the social and ethical policies of Cartonplast. The medals are an honor to our improvements, as they rate us to be part of the top 25% EcoVadis evaluated companies. It shall energize us to constantly keep on improving all pillars of sustainability – environmental, social, and economical aspects.
Our current projects focus on the possibilities of reducing chemical and freshwater usage as well as the reduction of resulting wastewater in our core process, cleaning and disinfection of reusable transport packaging. We target also to improve our CO2 foot print by using more green energy.