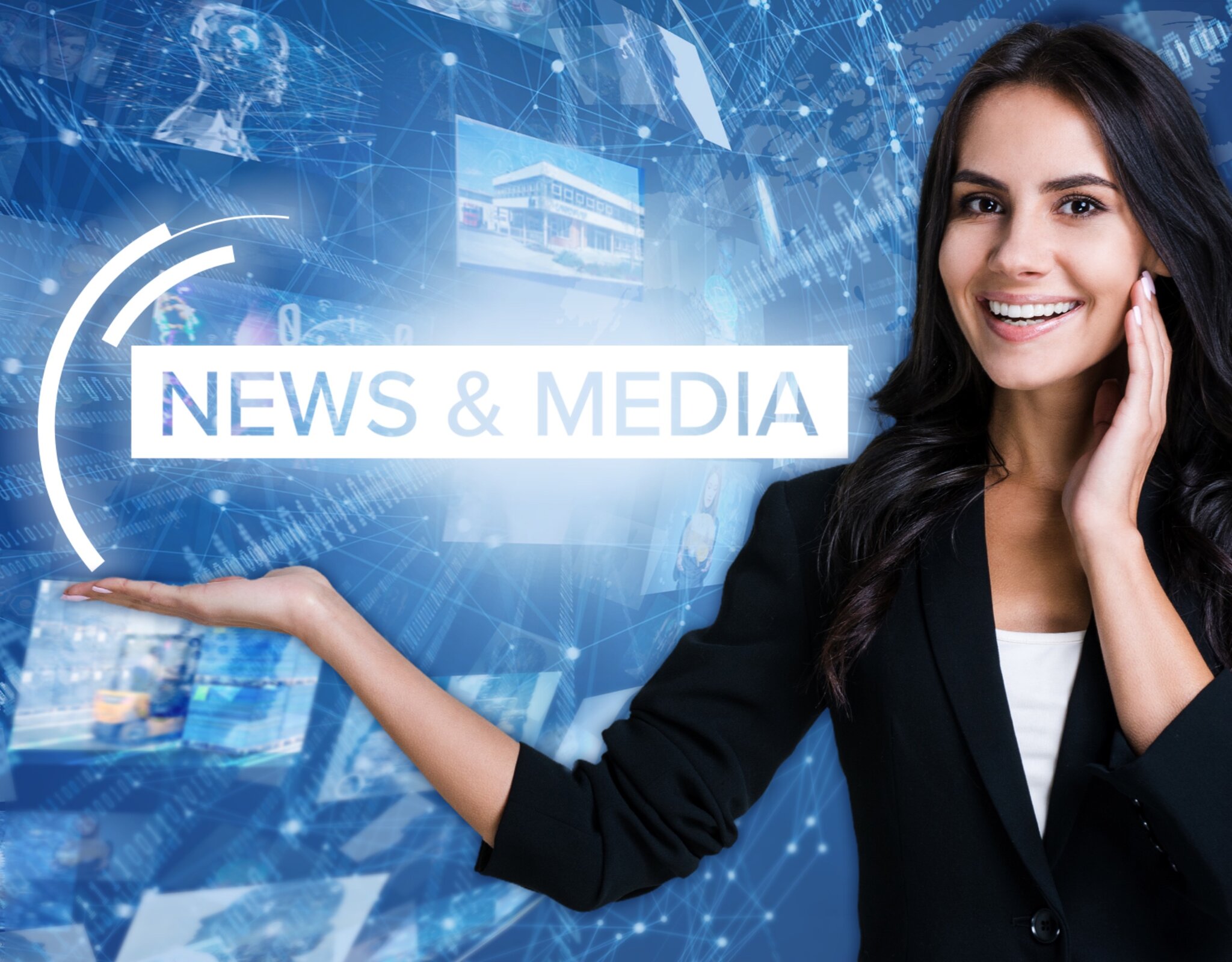 SUSTAINABILITY IN FOCUS: ECOVADIS SILVER MEDAL
Januar 12, 2023
We proudly announce that Cartonplast Group GmbH has just once again qualified for the EcoVadis silver medal.
Our strive for sustainability in reusable transport packaging has been once more been awarded by an independent rating organization, which is the world's most trusted provider of business sustainability ratings. It is a confirmation that we are on the right path to implement best practice and improve our organization. We continuously analyse our policies and systems and improve those. The result has been recognized by EcoVadis score cards.
With this silver medal EcoVadis certifies not only the sustainability aspect but also the social and ethical policies of Cartonplast. The medal is an honor to our improvements, as they rate us to be part of the top 25% EcoVadis evaluated companies. It shall energize us to constantly keep on improving all pillars of sustainability – environmental, social, and economical aspects.
We are increasingly relying on renewable energy to steadily reduce our carbon footprint and become even more sustainable. For this reason, we are currently examining the installation of photovoltaic systems for all our German locations. The installation at our headquarters in Dietzenbach will be carried out shortly.
In addition, our current projects - in the context of sustainability - focus on e-mobility and we intend to install e-charging stations. More and more company vehicles are being purchased with an electric drive (hybrid / electric) in order to improve our CO2 footprint here as well.