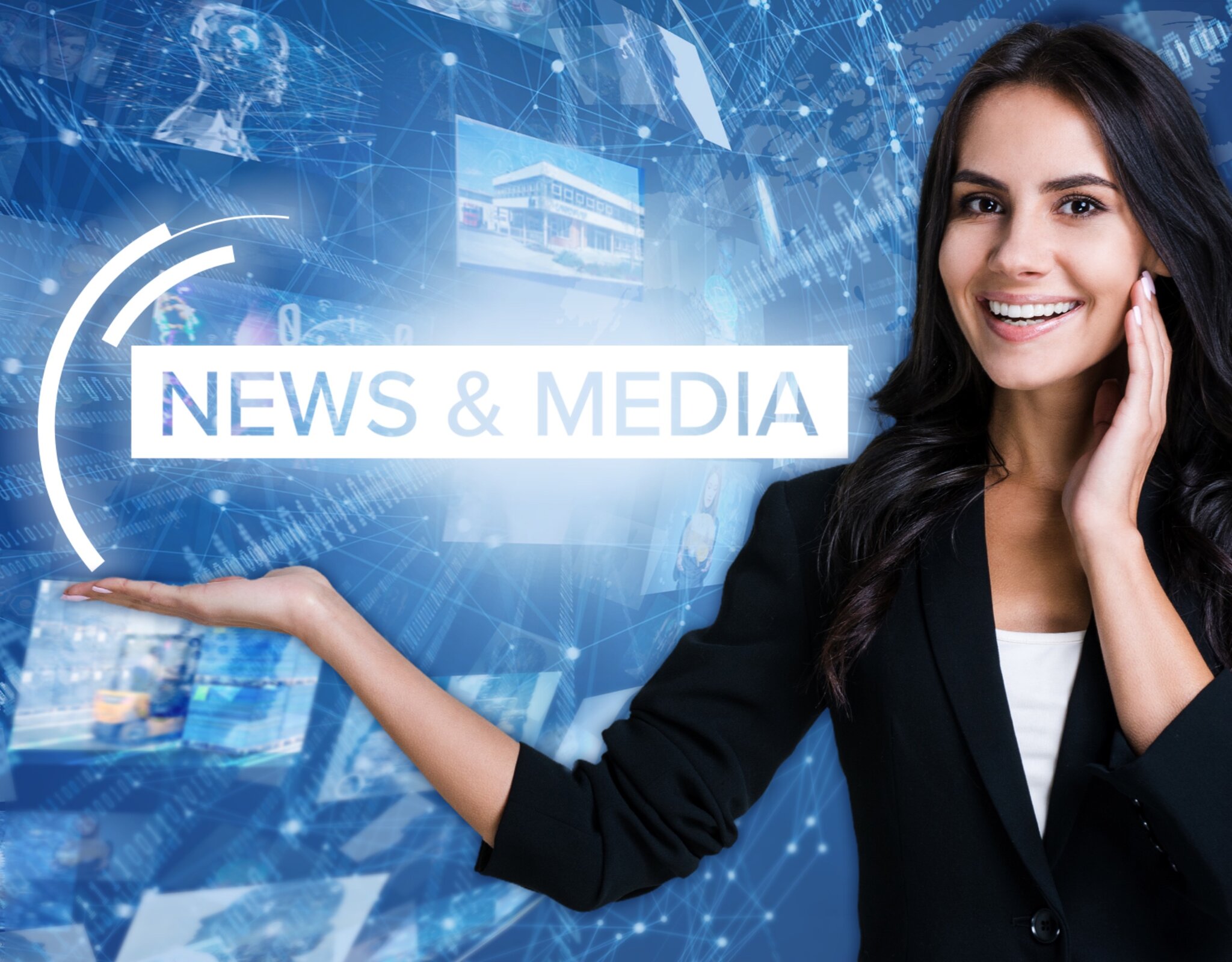 SUSTAINABILITY IN FOCUS: ECOVADIS GOLD MEDAL
November 10, 2022
Cartonplast (UK) ltd has been rated by EcoVadis
We proudly announce that Cartonplast (UK) just qualified for the Gold medal, a medal that places Cartonplast (UK) in the top 5% of companies. This comes after the news that Cartonplast Holding has joined Cartonplast Group GmbH and Cartonplast Ibérica S.L.U with EcoVadis silver medals.
At Cartonplast we take pride in our strive for sustainability in reusable transport packaging and we are grateful that our work hasn't gone unnoticed. EcoVadis is an independent rating organization, which is the world's most trusted provider of business sustainability ratings. It is a confirmation that we are on the right path to implement best practice and improve our organization. We continuously analyse our policies and systems and improve those. The result has been recognized by EcoVadis score cards.
This is a grand statement from the UK business but also for the Group as a whole. The UK business has shown what Cartonplast is capable of and the actions that the Group have taken in the last year on not only the sustainable impact but also the social and ethical policies of Cartonplast stands us in good stead to further our improvements. This news is an honour and will continue to motivate us to keep on improving all pillars of sustainability – environmental, social, and economical aspects.